TRANSACTIONAL WORKFLOW MANAGER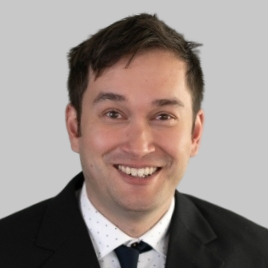 Political Science, South Dakota State University Paralegal Certificate from University of CA- Irvine.
TRANSACTIONAL WORKFLOW MANAGER
Loan Document Preparation
Foreclosure & Loss Mitigation
Michael Traylor is a Loan Processor for the Banking and Finance team. He assists attorneys in document preparation, reviewing matters, and servicing communication between client and attorney. He was raised in Oakland, CA. Orange County, Since 2014.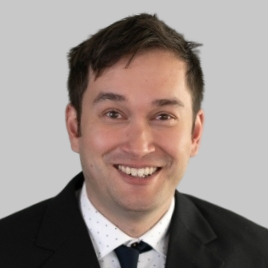 We represent financial institutions and real estate professionals. Unfortunately, we do not represent consumers.