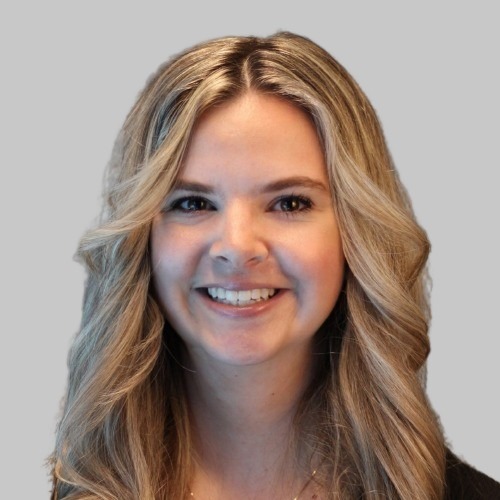 Bachelor's Degree, International Business from Massachusetts College of Liberal Arts
Michele VanWormer is a Transactional Loan Processor for the Banking and Finance team at Geraci Law Firm. In her role, she assists the attorneys with an array of tasks, including but not limited to reviewing files, preparing documents for various transactions, and facilitating communications between the clients and the attorneys. Michele's vast experience in processing home loans ensures that the client's needs are met for each unique transaction. She is a quick learner, creative thinker, and brings open communication and positivity to each interaction.
Contact Michele Vanwormer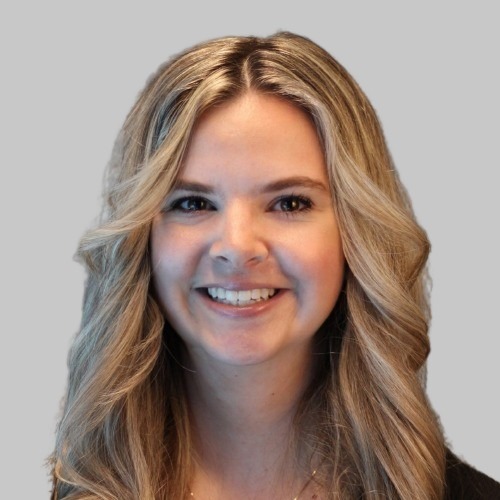 We represent financial institutions and real estate professionals. Unfortunately, we do not represent consumers.