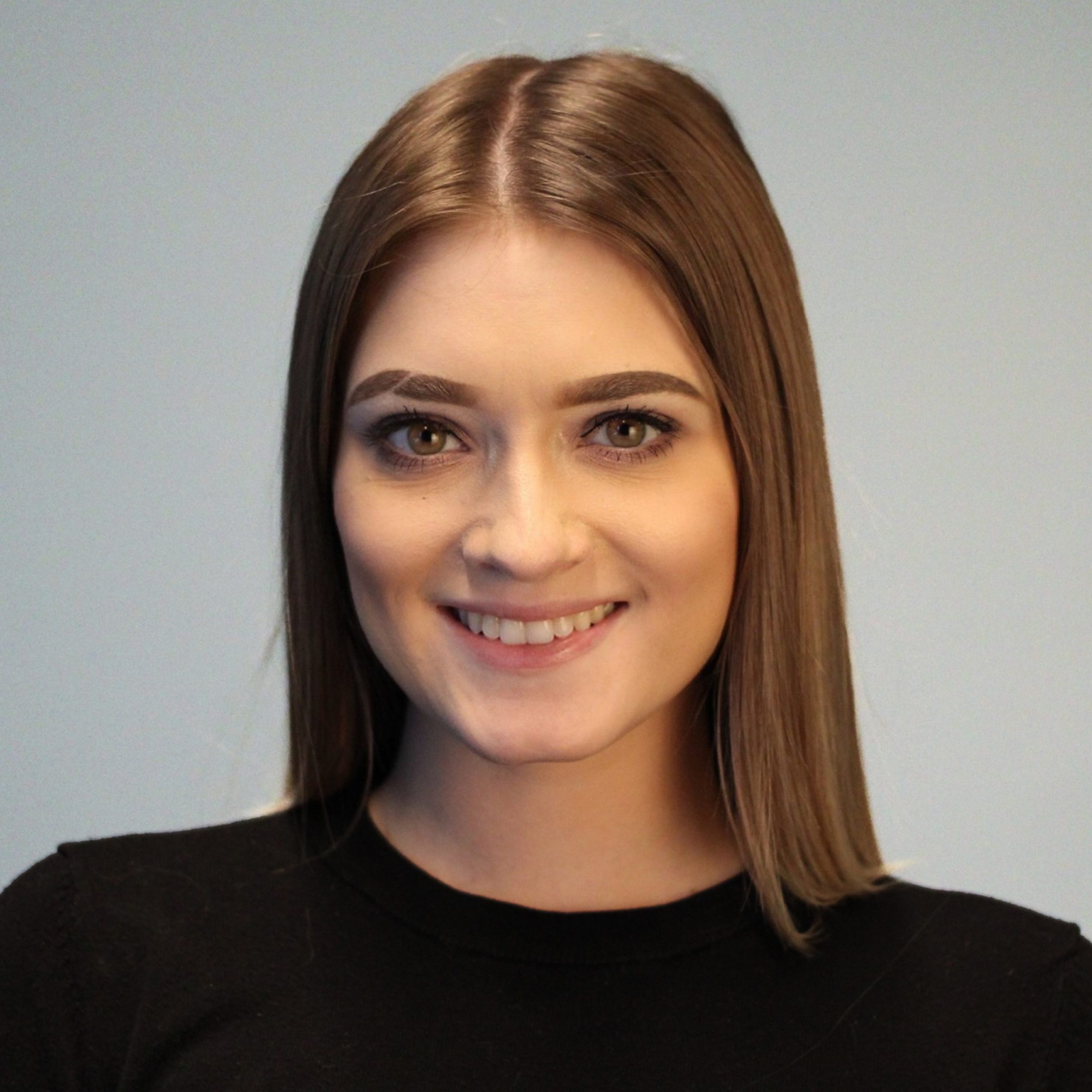 Loan Document Preparation
Sarah Toomey is a Senior Loan Processor for the Banking and Finance team at Geraci Law Firm. Sarah joined the firm in August 2021 and enjoys working as a liaison between attorneys and clients; coordinating, preparing, and reviewing files for various transactions. She is a quick learner, team player, and is always willing to assist with any legal and administrative support when needed.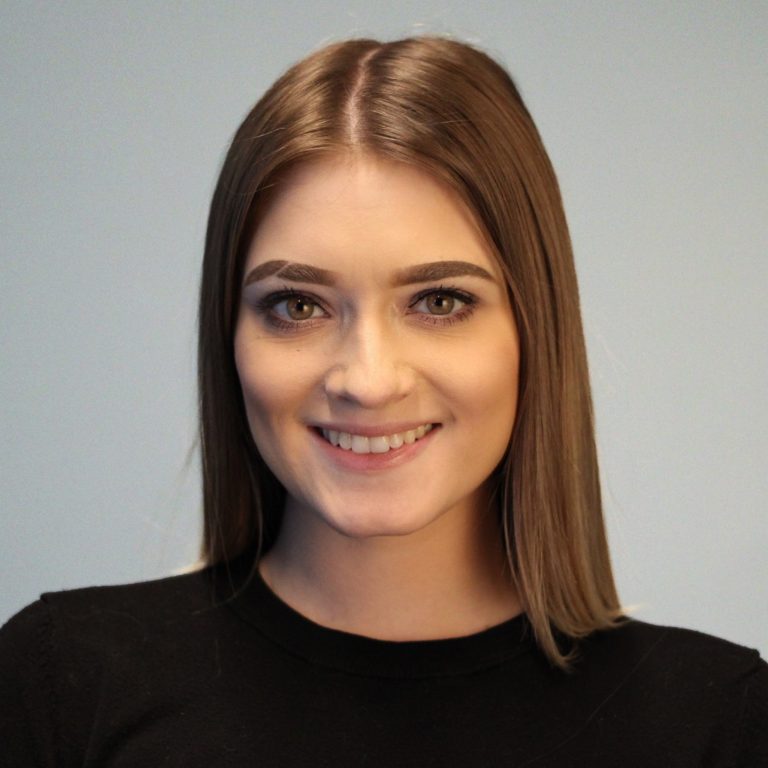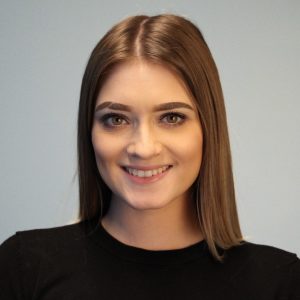 We represent financial institutions and real estate professionals. Unfortunately, we do not represent consumers.