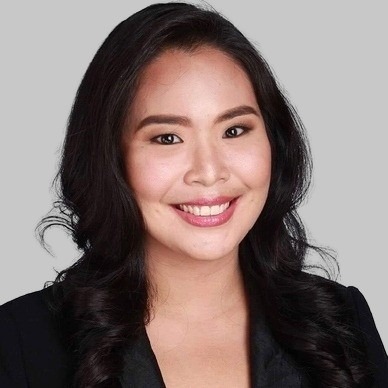 AB Political Science, De La Salle University-Dasmariñas
Arellano University School of Law
Marie Antoinette F. Espadilla joined Geraci LLP as a Legal Assistant for the Litigation Department in October 2020. Toni takes several roles such as supports the litigation attorneys with tasks which includes communication, schedules with clients, checks case dockets, drafts and reviews documents,  and prepares documents for discovery or document production. Toni possesses a strong work ethic with a willingness to learn the job that a law firm thrives on. She is more than capable of providing legal assistance to protect the interests of Geraci Law Firm and delivering good results to clients.
Prior to accepting her role at Geraci LLP, Toni worked as a paralegal for consecutive years in respected litigation law firms in the Philippines.
Toni earned her law degree in Arellano University School of Law, and, prior to law school, she obtained her bachelor's degree in AB Political Science from De La Salle University-Dasmariñas.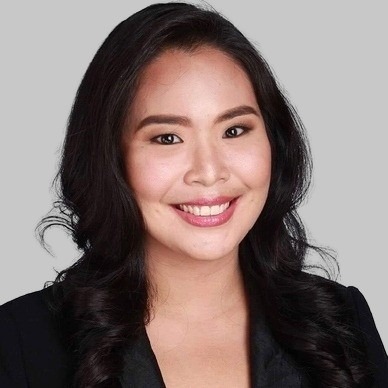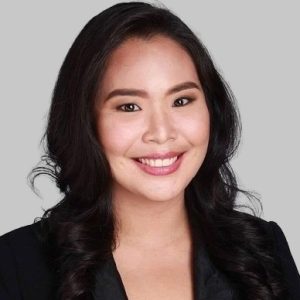 We represent financial institutions and real estate professionals. Unfortunately, we do not represent consumers.