VP OF PRODUCT DEVELOPMENT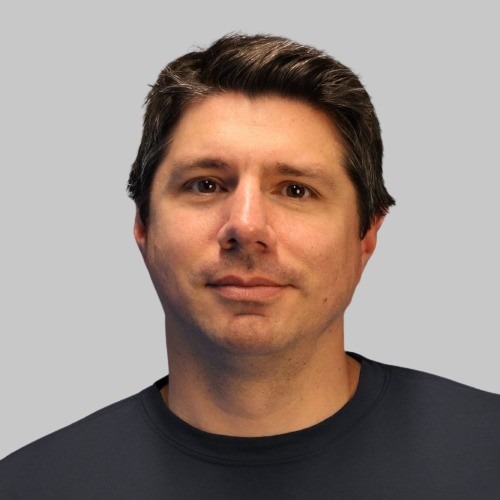 B.B.A. in Marketing, University of Notre Dame
VP OF PRODUCT DEVELOPMENT
Trevor Kneisly is the VP of Product Development at Geraci LLP. Trevor leads the technical development of Lightning Docs in addition to developing software tools for internal use. He has worked in software and document automation for fifteen years.
Associations & Memberships
American Association of Petroleum Geologists
Mineralogical Society of America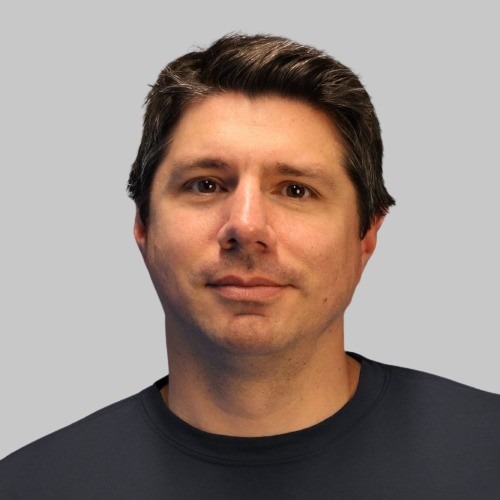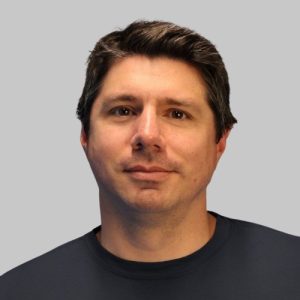 We represent financial institutions and real estate professionals. Unfortunately, we do not represent consumers.