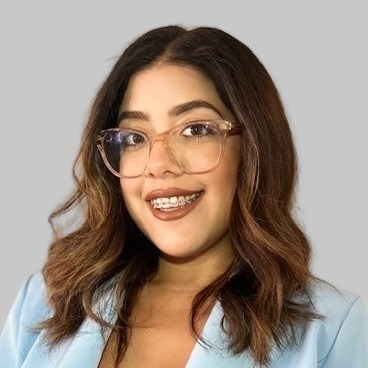 Associates in English, Southwestern College
I joined the Transactional Loan Processing for the Banking and Finance team at Geraci Law Firm. I currently assist Attorney with preparing documents for various transactions, perform in depth reviews of files and facilitate communication between clients and attorneys to ensure all the clients needs are met in a timely manner and to their satisfaction. My experience with customer service, management and conventional mortgage transactions have allowed me to be a fast learner, team player and keep a happy and positive attitude through out day to day life.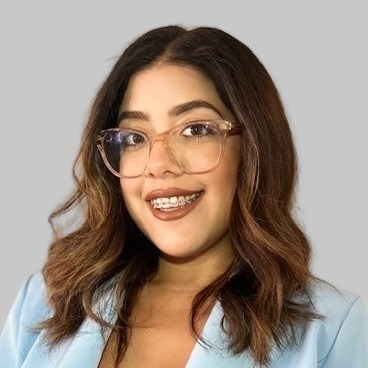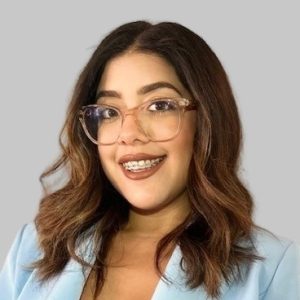 We represent financial institutions and real estate professionals. Unfortunately, we do not represent consumers.