BILLING AND COLLECTIONS MANAGER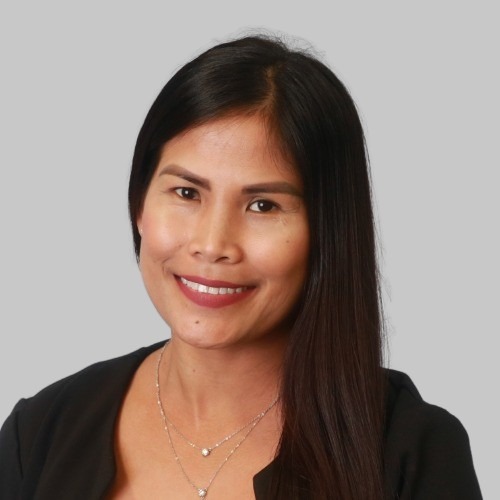 BILLING AND COLLECTIONS MANAGER
Babet Perry is the Billing and Collections Manager at Geraci LLP. Babet works closely with Nema and the entire Accounting Team, specifically with the Billing and Collections staff. She is the primary contact within the firm billing attorneys. She has a paramount role of generating the entire firm's invoices in an efficient and timely manner to guarantee that all billing is up-to-date before the close of each month. She also ensures that the work is processed error free in a client-friendly format. Collecting outstanding accounts receivable balances and escalating issues to the management on invoices beyond the 60 + aging mark are also key aspects to her position.
Babet's team describes her as a "go-getter"; she proactively seeks out and pushes billing internally to ensure compliance with the firm's monthly and quarterly financial goals by the deadlines.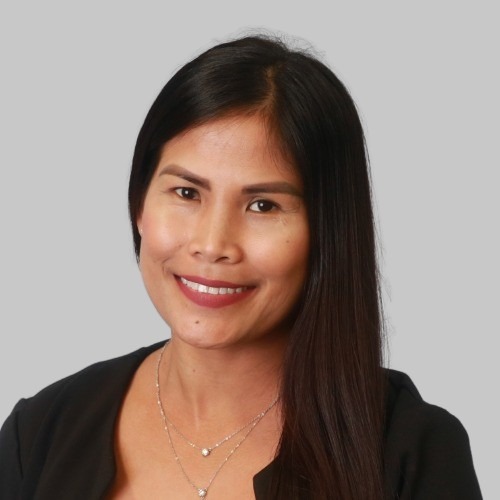 We represent financial institutions and real estate professionals. Unfortunately, we do not represent consumers.