ACCOUNTS PAYABLE SPECIALIST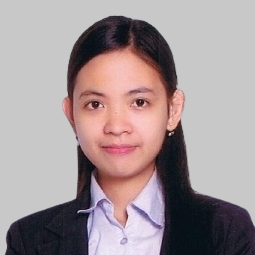 ACCOUNTS PAYABLE SPECIALIST
Bianca Velasquez joined the Accounting Team of Geraci LLP in November 2020. In her role, she supports the Accounting Manager to ensure that all invoices received are approved for payment, supported with correct details, and is entered in the system to ensure timely payment to Vendors. She also coordinates directly with the Vendors to settle any outstanding statements or to Clients for any check refunds.
In addition to this, she is a dedicated team player, has an eye keen on details, diligent worker and is always eager to learn and extend help whenever needed.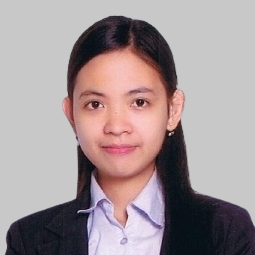 We represent financial institutions and real estate professionals. Unfortunately, we do not represent consumers.