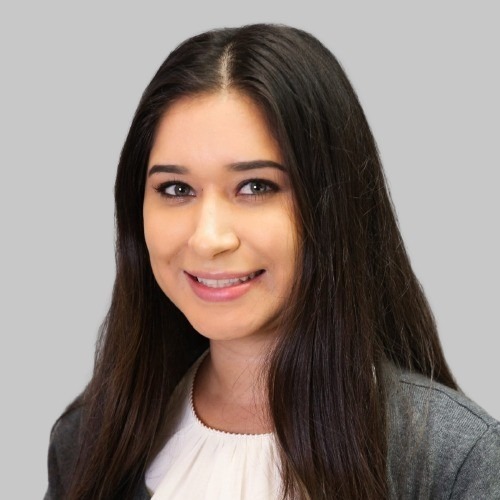 Sociology, University of California, Riverside
Crystal Alvarado is the Office Manager at Geraci LLP. Crystal joined the firm in 2017 as an administrative office assistant. At that time, the firm had 20 employees and as the Geraci team continued to grow, Crystal's role shifted to take on the role of operations manager and all human resources functions. In 2020, Crystal was promoted to Office Manager, and she now manages the day-to-day operations of the firm, oversees the development and implementation of firm policies and procedures, manages human resources of 60+ employees, and works closely with management to improve office operations.
Crystal is a graduate from the University of California, Riverside with a degree in Sociology. In her free time, she loves to be with family, exploring lakes and parks, and spending time with her dog, Marley! She loves her Geraci family and is so proud of what Geraci has become and the opportunities for growth it gives to all of the employees.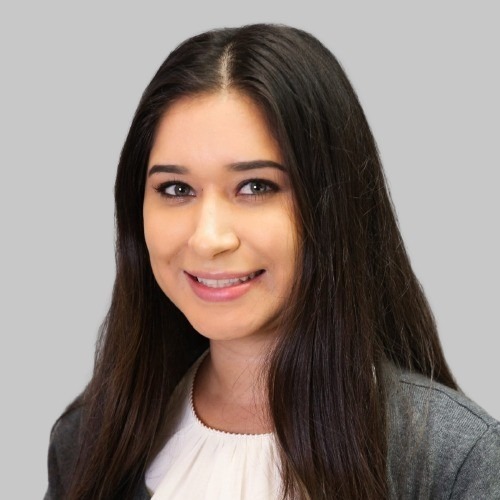 We represent financial institutions and real estate professionals. Unfortunately, we do not represent consumers.