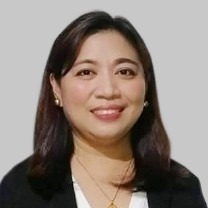 Jennifer M. Gutierrez joined the Accounting Department of Geraci LLP in August 2020. In her role, she monitors accounts to identify outstanding debts. She strikes a balance between maintaining trustful relationship with clients and ensuring timely payments. Performs weekly update to immediate superior on collection activity, accounts receivable status and cash forecast. She also assists in various other billing analyses, performs other administrative duties and special projects. Jen brings with her many years of experience working on Collections from various global companies. A highly analytical professional, a problem solver with the ability to adapting to new situations, quick learner, and a dedicated team player.
Contact Jennifer Gutierrez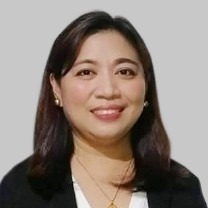 We represent financial institutions and real estate professionals. Unfortunately, we do not represent consumers.