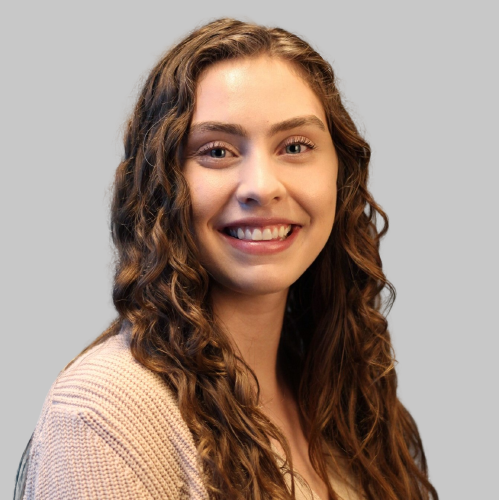 B.S. in Marketing with a Minor in Quality Management and Assurance at California State University, Northridge
Kaelie Johnson is the Marketing Coordinator at Geraci LLP. She is responsible for coordinating the marketing team's efforts to carry out successful marketing initiatives and events. She works closely with the VP of Geraci Media to coordinate efforts on behalf of the Conference Line and works with the Senior Marketing Operations Manager on marketing campaigns relating to the law firm, podcast, and magazine.
In her free time, Kaelie enjoys working out, travelling, and doing outdoor activities.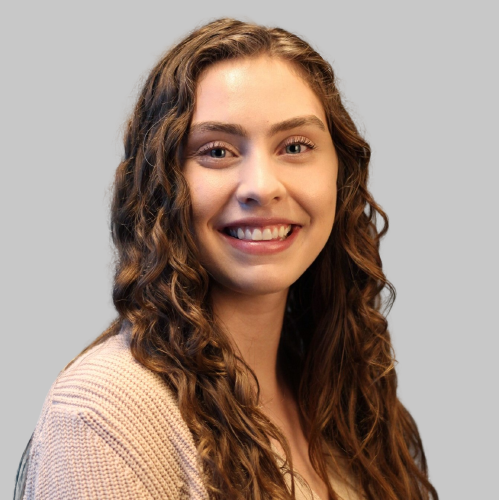 We represent financial institutions and real estate professionals. Unfortunately, we do not represent consumers.