MARKETING PROJECT MANAGER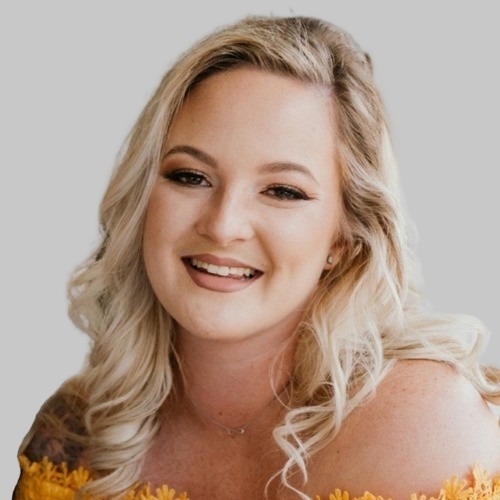 B.S. in Marketing, Florida Gulf Coast University
MARKETING PROJECT MANAGER
Kasey Swain is the Marketing Project Manager at Geraci LLP. She is responsible for creating cohesive messaging between all marketing channels, ensuring Geraci is seen as the Subject Matter Expert for the private lending industry. Kasey is passionate about building and improving industry relationships to create future opportunities for both Geraci LLP and outside connections.
Kasey is a graduate of Florida Gulf Coast University with a B.S. in Marketing. Outside of work, Kasey enjoys spending quality time with her dogs and family, baking, and shopping at Costco.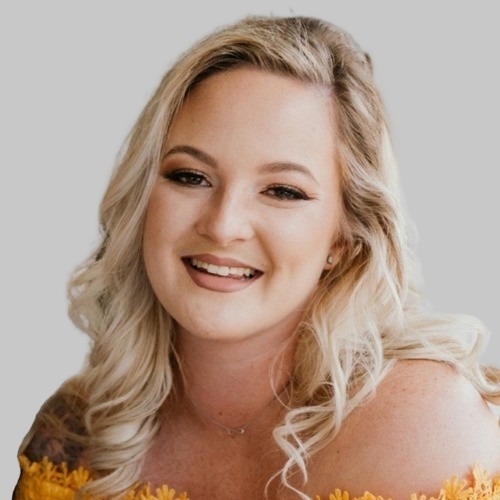 We represent financial institutions and real estate professionals. Unfortunately, we do not represent consumers.