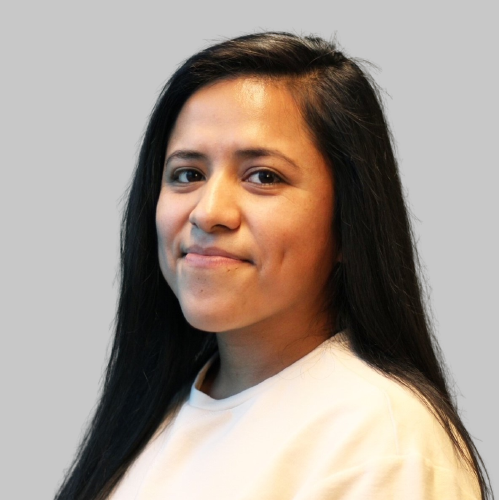 As an Operations Manager, I manage the day-to-day operations of the firm, oversee the development and implementation of firm policies and procedures, and work closely with management to improve office operations.
My expertise in operations management allows me to effectively manage teams and resources, to ensure the smooth and efficient functioning of a company. I am highly detail-oriented, analytical and have strong problem-solving skills, which enable me to identify issues and develop effective solutions that drive operational efficiencies.
In my previous roles, I have successfully implemented new processes and procedures that have resulted in increased productivity and improved quality. I am a strong communicator, able to work collaboratively with colleagues at all levels of an organization and am dedicated to providing exceptional customer service.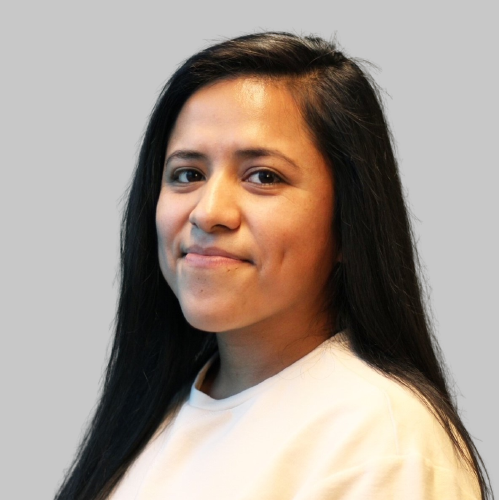 We represent financial institutions and real estate professionals. Unfortunately, we do not represent consumers.