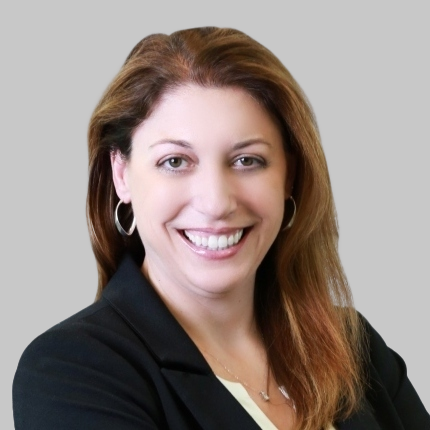 B.A. in Communications, University of Arizona
Lesley Boyd is the Senior Vice President of Marketing at Geraci LLP. Ms. Boyd is responsible for strategizing and guiding the implementation of overall marketing campaigns for Geraci Law Firm's three main practice areas, while setting and influencing revenue goals for Geraci Media's Conferences and in-house magazine. Her duties include budget management, overseeing performance-based media campaigns, brand management, third-party vendor management, maintaining client relationships, ensuring branding consistency, and team management.
Prior to accepting her role at Geraci LLP, Ms. Boyd was a long-term contributing writer for Attorney at Law Magazine and managed her own freelance writing and marketing firm with clients ranging from entertainment to the health and fitness industries.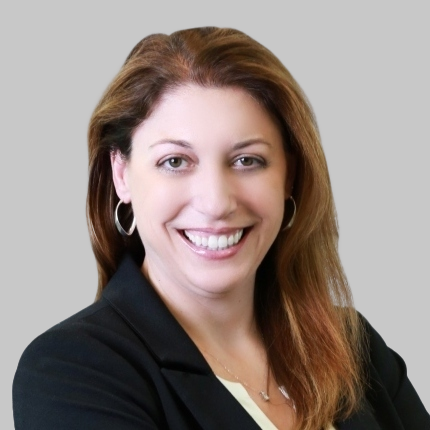 We represent financial institutions and real estate professionals. Unfortunately, we do not represent consumers.