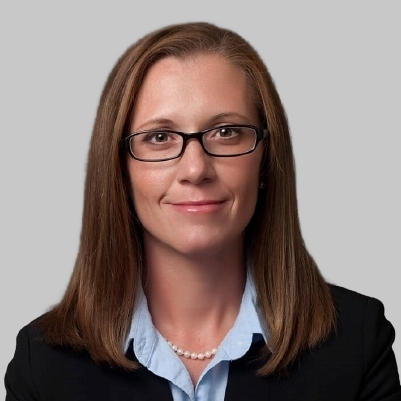 Lynda Hight is the Creative Director at Geraci with over 10 years of experience across many areas of advertising and design. She leads the creative team, guiding them through all the stages of design project development. Lynda is passionate about inspiring the creation of high-end innovative solutions and bringing exceptional creative ideas to life with the wider team. When she isn't working, you will find Lynda spending time with her family and traveling.
Lynda is a summa cum laude graduate with a degree in Advertising and Graphic Design. She is also a published children's book Illustrator and continues to mentor college students in the design field.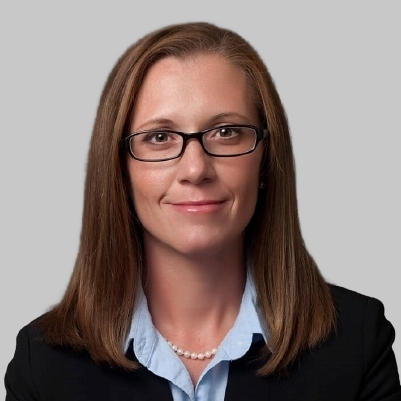 We represent financial institutions and real estate professionals. Unfortunately, we do not represent consumers.