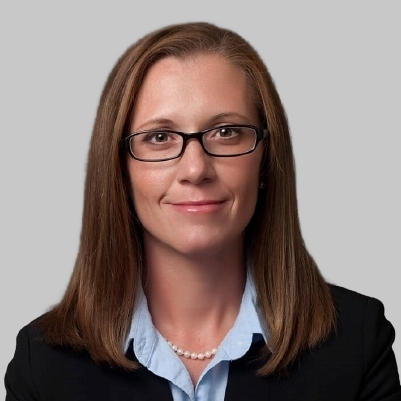 Lynda Hight is the lead graphic designer for Geraci. She is a summa cum laude graduate with a degree in Advertising and Graphic Design. When she began her studies in visual communication, she focused on ways art can can be used to aid in trauma recovery. As her knowledge, skills, and interest in the business of design grew, so did her goals.
Today, you will find her designing for Geraci as she collaborates closely with a dynamic team. She is also a published children's book Illustrator and mentors college students in the design field.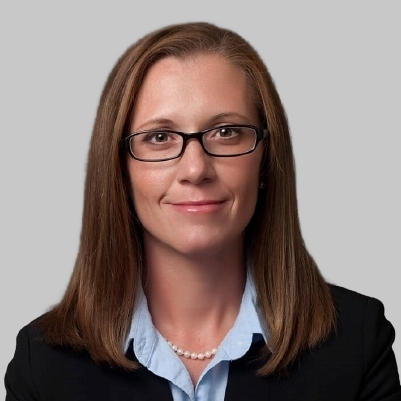 We represent financial institutions and real estate professionals. Unfortunately, we do not represent consumers.