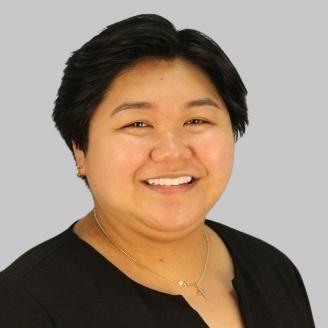 B.A. in Political Science and Sociology with a Minor in Asian American Studies at University of California, Irvine
Merielle U. Macaraeg joined Geraci LLP in July 2021 shortly after graduating UC Irvine with her Bachelors. In her role on the Operations Team, she helps keep our Irvine office together, assist on HR matters, and build community within our Geraci team. She also works with the Transactional Team by maintaining records of incoming clients to ensure they all get our best service and no one falls through the cracks when getting connected with our amazing attorneys.
Contact Merielle Macaraeg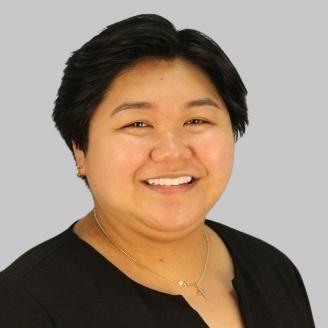 We represent financial institutions and real estate professionals. Unfortunately, we do not represent consumers.