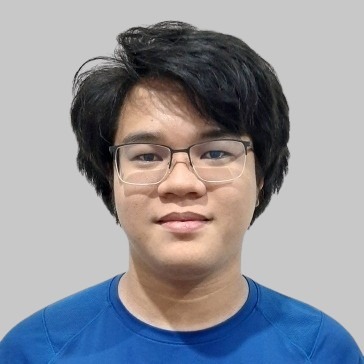 B.S in Computer Science, St. Mary's College of Tagum
Nowell Zyx Sun is a Software Developer who mostly takes part in building web apps. He entered the world of software development to explore his passion for programming and web development.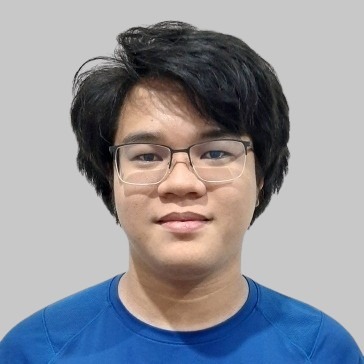 We represent financial institutions and real estate professionals. Unfortunately, we do not represent consumers.