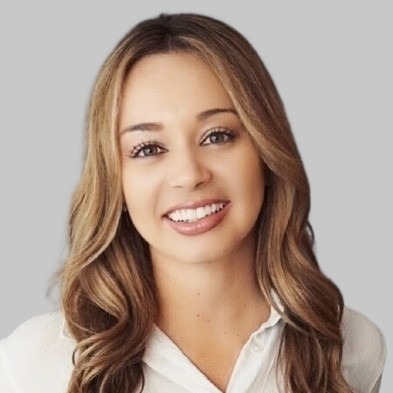 B.A. in Public Relations, Advertising & Applied Communication, Vanguard University, cum laude
Ruby Keys Boulanger is the Vice President of Geraci Media. She joined the firm in 2015 to help build and grow the marketing department and launch the Event Division at the firm. She started out as the Marketing Coordinator and was promoted to Marketing Director for Geraci Law Firm in 2016. In 2018, Ruby shifted her focus to Media and Events, taking on the role as Vice President to expand our event line and launch new initiatives within the company.
Throughout her time, Ruby has helped grow and manage Geraci Conferences to where they now host two of the largest private lending conferences to date. She helped produce the very first Originate Report and has worked alongside the marketing team on various campaigns.
As she enters her 8th year at Geraci, Ruby's focus is to manage and expand our conference line, create, and nourish industry partnerships, plan external events with industry leading companies, and assist the marketing team when needed. At the end of 2021, she helped launch the Women in Private Lending Group, which she is excited to see grow in the coming years!
Ruby Keys Boulanger is a graduate from Vanguard University with a degree in Marketing and an emphasis in Public Relations. In her free time, she loves to play tennis, travel, spend time with her husband, family, friends, and furry BFFs, Piper and Teddy!
She has loved helping Geraci evolve into what is today and is very happy to have found a place where her talents and education are put to daily use!
Contact Ruby Keys Boulanger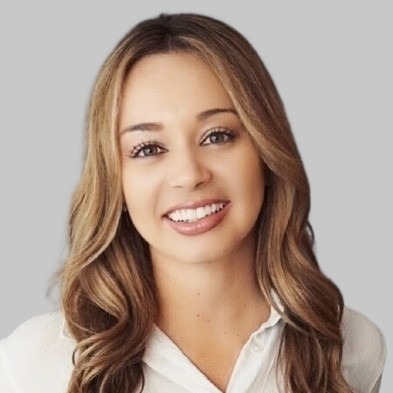 We represent financial institutions and real estate professionals. Unfortunately, we do not represent consumers.