DIRECTOR OF LITIGATION & BANKRUPTCY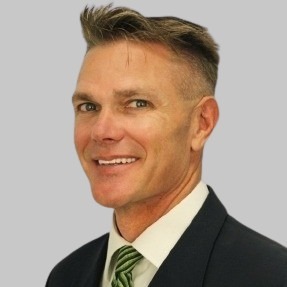 J.D., University of Miami School of Law, cum laude
B.A., The American University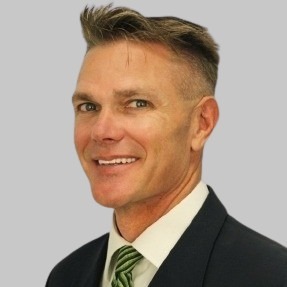 DIRECTOR OF LITIGATION & BANKRUPTCY at GERACI LLP
DIRECTOR OF LITIGATION & BANKRUPTCY
Mr. Ernest received his undergraduate degree from The American University in 1993 and his Juris Doctorate from the University of Miami School of Law (cum laude) in 1996. He was admitted to the State Bar of California in 1996 and is a member of the Bars of the Central, Southern, Northern and Eastern Districts of California.
He has an extensive transactional and litigation background, having filed and brought thousands of commercial cases to judgment. His focus has been for clients in the financial sector, successfully defending the world's most prestigious luxury automaker in anti-trust, warranty, and fraud cases. As regional counsel to nationwide lenders, he has written their credit, purchase, and other transactional documentation, as well as export compliance, FCPA, and other regulatory compliance. As outside general counsel to several clients, he has navigated their employment, corporate, and real estate needs.
Associations & Memberships
Moderator of the Permanent Judicial Council, Presbytery of Los Ranchos (2018-present)
Trustee – Presbytery of Los Ranchos (2014-2017), Moderator (2017)
President, CEO and Chairman for the Finance Committee of San Clemente Presbyterian Church (2014-2015)
Director, Judge Advocate – Dana West Youth Sailing, Inc. (2006-2019)
Judge Advocate – Dana West Yacht Club (2002-2012)
President – PHRF of SoCal (2012), Judge Advocate (2006-2010), VP (2011)
Secretary – Beneteau First 36.7 of North America (2004 – 2009)
Judicial Extern to Honorable James N. Barr (US Bankruptcy Court – 1995)
Legislative Assistant to Congressman Edward R. Royce (1993)
Experience
Extensive first chair, lead trial, arbitration and mediation experience.
Specializes in the areas of commercial litigation, secured transactions and insolvency.
Represents clients in litigation involving secured transactions including recovery of collateral and compelling performance of contractual obligations.
Manages a large portfolio of cases defending and prosecuting contract actions for national financial institutions.
Extensive courtroom experience representing lenders in breach of warranty, Credit Reporting Act (both state and federal), and collection practices litigation.
Experience obtaining prejudgment remedies such as writs of possession, as well as in pursuing collection remedies before filing a lawsuit and after obtaining judgment.
Experience enforcing creditors' rights in California including handling over 7,000 replevin cases.
Serves as arbitrator and mediator in secured transaction cases.
Defends trademark infringement claims in federal court (first chair).
Defends landowners in premises liability actions.
Extensive drafting experience in the area of commercial and consumer finance including loan and security agreements, promissory notes, inter-creditor, settlement and work-out agreements.  Also standard corporate agreements including confidentiality agreements, consulting agreements and employment agreements.
Provided seminars to Mercedes-Benz Financial, AmeriCredit Financial Services, Chrysler Financial and Ford Motor Credit regarding collection practices, storage liens, reinstatement rights, Rees-Levering, Vehicle Leasing Act, insurance, Quartz, replevin, and bankruptcy.
Successfully managed and supervised team of partners and associates conducting due diligence related to the breakup of a major automaker which involved thousands of contracts and an incredibly tight turnaround time.  Project was completed on budget and ahead of deadline.
Conducts perfection of security audits for multiple creditors of their nationwide portfolios to ensure perfection of their security interests in floored inventory.
Contact Steven E. Ernest, Esq.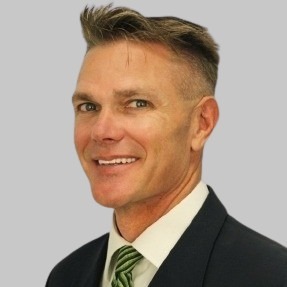 We represent financial institutions and real estate professionals.
Unfortunately, we do not represent consumers.