Borrower Defaults – How to Build a Winning Litigation Strategy in 2023

Stay Updated
Subscribe to our Geraci Law Firm Newsletter to receive upcoming webinar announcements straight to your inbox.
Lenders should always be prepared to manage loans that don't pan out the way they are supposed to, and lenders must be tactical when understanding what to do when a borrower defaults. Geraci's team of experts is always available to provide guidance and strategy on how to manage loan defaults with discipline and proactivity. Our attorneys are expert strategists in loss mitigation and default management and will provide attendees with the best methods to navigate non-performing loans.
You will learn:
What are the available pre-foreclosure and pre-litigation options for lenders when a borrower defaults?
What foreclosure restrictions or hurdles are currently in place in California, and how do these affect foreclosure timelines and strategy?
Extraordinary Relief Options, including judicial foreclosure, receivership, unlawful detainer, breach of guaranty suits, and collection remedies.
A transcript is not available at this time.
Questions about this webinar? Reach out to our team below.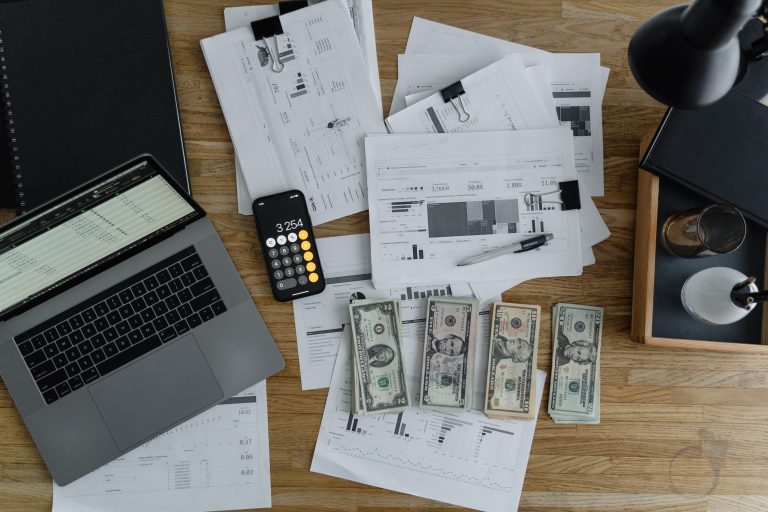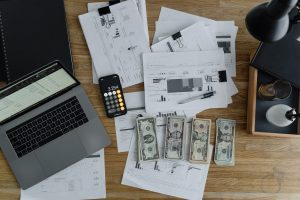 Geraci's industry experts will discuss the ins and outs associated with leverage, lender finance, warehouse lines of credit, and credit facilities. We'll talk about how