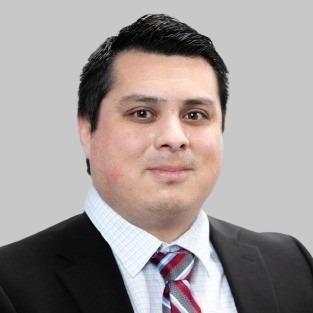 J.D., University of San Diego School of Law
B.A., University of California, San Diego
Jacoby Perez joined Geraci Law Firm as a Litigation Associate in March 2021. Mr. Perez has experience representing clients in a broad range of litigation matters, including business, commercial, and property disputes. His experience includes litigating claims concerning breaches of contract, breaches of warranty, real property rights, commercial leases, business dissolution, partnership and shareholder disputes, privacy matters, trademark infringement, anti-competition law and various forms of fraud, including insurance and health care fraud. He handles all stages of litigation in both state and federal court as well as counsels clients through the alternative dispute resolution process.
Jacoby earned his juris doctor from the University of San Diego, School of Law in 2015 with a concentration in Intellectual Property. Jacoby obtained a Bachelor's Degree in Political Science from the University of California, San Diego in 2011.
Contact Jacoby Perez, Esq.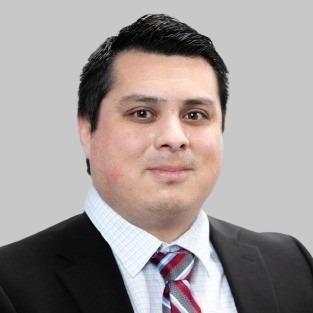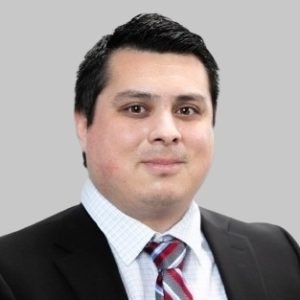 We represent financial institutions and real estate professionals.
Unfortunately, we do not represent consumers.