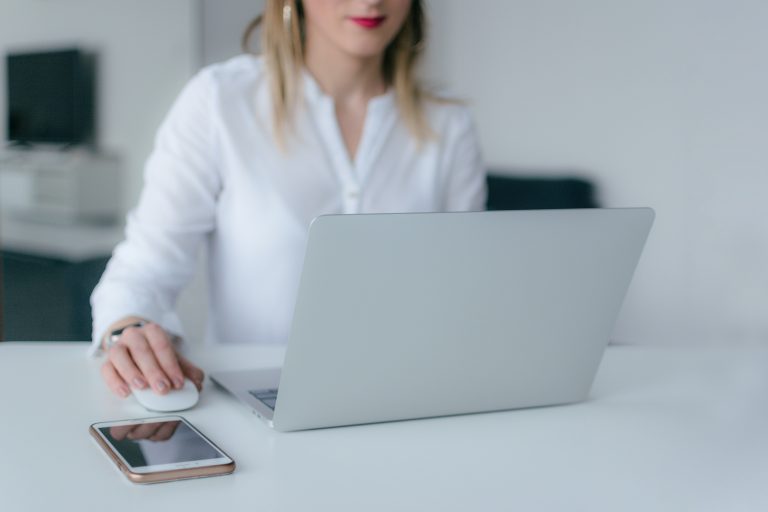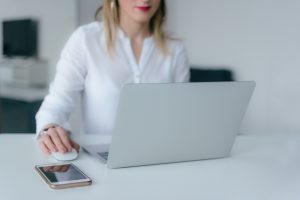 In 2021, SB-1079 went into effect bringing drastic changes to CA's nonjudicial foreclosure process in an attempt to encourage individual home ownership and affordable housing over entity property ownership. The idea was to bridge the gap at foreclosure sales between prospective homeowners and savvy investors by creating categories of "Eligible Bidders" with certain advantages.
Unfortunately, the structure highly incentivizes the unscrupulous to call themselves "Eligible Bidders" to gain these advantages over their competitors. AB-1837 is an attempt to address this issue, and this Webinar will examine the potentially far-reaching changes AB-1837 brings to SB-1079.
For AB-1837, we will specifically discuss the following:
AB-1837 redefines and clarifies several categories of entity Eligible Bidders, attempting to more closely tie them to affordable housing goals.
AB-1837 implements a 30-year (!) affordability covenant on properties acquired by Eligible Bidder entities at these foreclosure sales.
AB-1837 establishes an enforcement mechanism through the Attorney General for related violations.
Finally, we'll briefly discuss the related AB-2170 which requires entities that foreclose on over 175 properties a year to provide a 30-day window for any REO listings in which only offers by certain Eligible Bidders may be accepted.