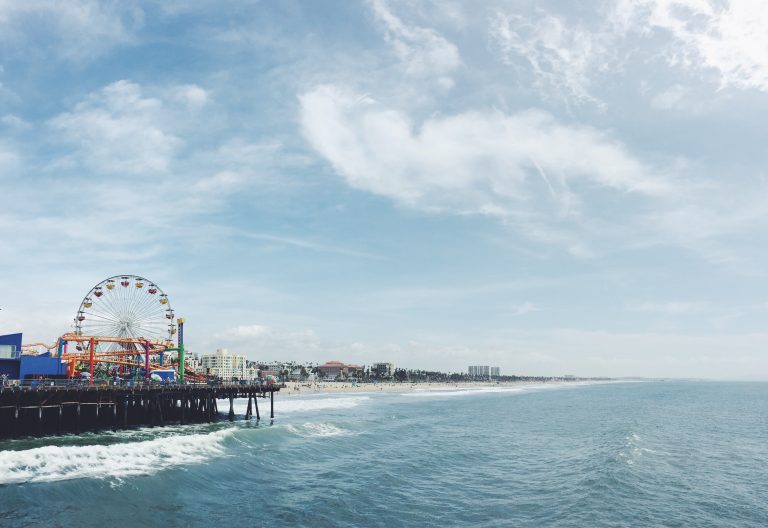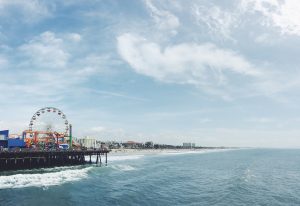 Lenders should always be prepared to manage loans that don't pan out the way they are supposed to, and lenders must be tactical when understanding what to do when a borrower defaults. Geraci's team of experts is always available to provide guidance and strategy on how to manage loan defaults with discipline and proactivity. Our attorneys are expert strategists in loss mitigation and default management and will provide attendees with the best methods to navigate non-performing loans. Our team will also help prepare you to manage your California loan defaults in light of the recent Honchariw v. FJM decision as it relates to default interest.
You will learn:
The available pre-foreclosure and pre-litigation options for lenders when a borrower defaults.
The foreclosure restrictions or hurdles are currently in place in California, and how these affect foreclosure timelines and strategy.
Extraordinary Relief Options, including unlawful detainer, judicial foreclosure, receivership, breach of guaranty suits, and collection remedies.Options related to the accrual of default interest post-Honchariw v. FJM.