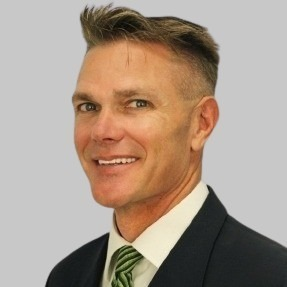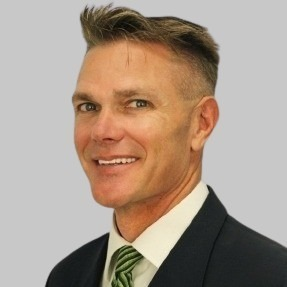 IRVINE, CA – February 9, 2023. Geraci LLP, the nation's largest private lending law firm, celebrated the one-year anniversary of Head of Litigation, Steven Ernest, Esq. taking the helm for his team. Under his leadership, the litigation team has accepted more complex cases than ever before and has already racked up some impressive accomplishments.
Below are a few of the highlights over the past year:
Adeline Tungate, Esq. received a $12 million default judgement on behalf of one of her clients; the largest judgement in firm history.
The team successfully obtained non-suit at trial despite the Plaintiff putting on evidence for 1.5 weeks. The Judge entered judgment in our client's favor and dismissed the case before we even called a witness.
Jacoby Perez, Esq. saved a widow who was facing eviction from her home on Christmas. He filed a wrongful foreclosure action which resulted in a stay of Unlawful Detainer, and is set up to win the foreclosure case and have her keep her house.
One of the goals for 2023 is to increase the team's Breach of Guaranty practice. Already this year Jacoby Perez, Esq. has earned a Summary Judgment in two of those cases.
In a challenging group of consolidated cases in Beverly Hills, a group of Plaintiffs are collectively suing one of our clients. Adeline Tungate, Esq., has successfully resolved the largest pain point in the case, earned summary judgment in another, and continues to work towards resolution at the rest of the suit.
Jacoby Perez, Esq. successfully defended against outlandish demands made by a Plaintiff against our client, refusing to allow our client to pay a 'nuisance value.' This forced the Plaintiff to dismiss their case with prejudice on the eve of trial. He is now working on our fees motion.
"After meeting Steven, I knew we needed him as part of Geraci LLP. His tenacity, expertise, and unwavering commitment have shown in the impressive results obtained on behalf of our clients," said Anthony Geraci, Partner and CEO, Geraci LLP. "Steven helps solidify our reputation as the top and largest private lending firm in the country, based on our size and leadership in the industry. We are proud to have him on our team and grateful for his invaluable contributions."
"I'm extremely proud of our team and all that we've accomplished in the past year," said Steven Ernest, Esq., Head of Litigation, Geraci LLP. "We have an incredibly talented, smart, and dedicated group of attorneys, and I'm looking forward to continued success in the year ahead. With the ethos here, and implementation of our strategic plans in each case, we'll continue to win like crazy, and earn first rate results for our clients."
About Geraci Law Firm
Geraci Law Firm is the nation's largest law firm dedicated almost exclusively to the private/non-conventional lending space and is the leading legal resource for specialty lenders, asset-based lenders, private lenders, and non-bank institutions. Our legal departments include Banking & Finance, Corporate & Securities, and Litigation & Bankruptcy, offering lenders a vertically integrated suite of services while our Geraci Conference Line provides networking and educational opportunities to the industry at large. Please note Geraci's litigation department is California-based while the rest of the firm supports a 50-state practice area. For more information about Geraci LLP, please visit www.geracilawfirm.com or call 949-379-2600.
Contact:
Lesley Boyd
SVP, Marketing
Geraci LLP
949-379-2600