REITs in Private Lending: An Honest Discussion

Stay Updated
Subscribe to our Geraci Law Firm Newsletter to receive upcoming webinar announcements straight to your inbox.
This webinar will discuss the most significant trend in Fund Formation Strategies since the emergence of crowdfunding: REITs. We will present the core qualification requirements, the benefits, and the drawbacks of using a REIT as opposed to a standard fund. Most importantly, we'll explain how existing fund managers can add a REIT to their fund or new fund managers can start their fund with a REIT right away.
A transcript is not available at this time.
Questions about this webinar? Reach out to our team below.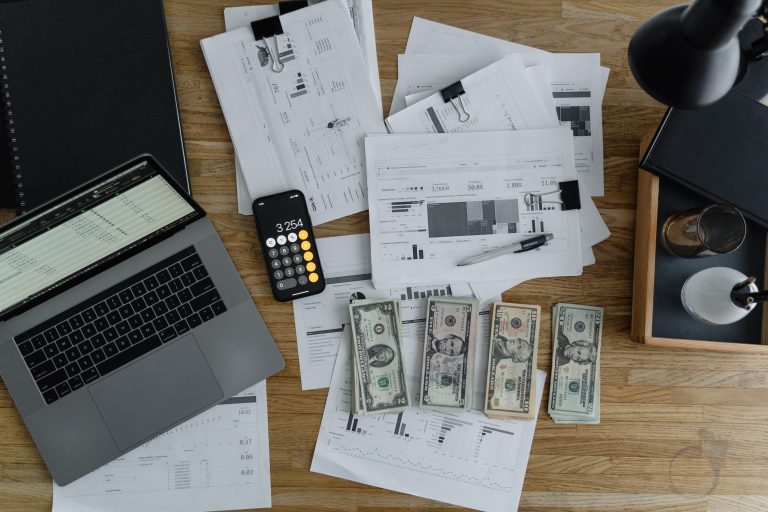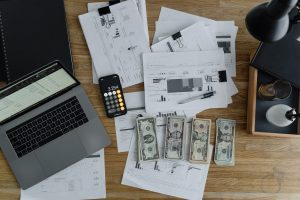 Geraci's industry experts will discuss the ins and outs associated with leverage, lender finance, warehouse lines of credit, and credit facilities. We'll talk about how