Private Lenders' Insight into the Marketplace – Part 2

Stay Updated
Subscribe to our Geraci Law Firm Newsletter to receive upcoming webinar announcements straight to your inbox.
Join us for another great interview with our friends at Armanino LLP. Our special guest is Steven Fischler, Chief Investment Officer of RMWC. RMWC is a based in New York but is a seasoned commercial real estate investment and finance firm that lends across the United States. Since 2008, RMWC has funded over $3 billion in loans. Listen in as Steven shares his insights with respect to commercial real estate and capital markets in a "post-COVID" world.
A transcript is not available at this time.
Questions about this webinar? Reach out to our team below.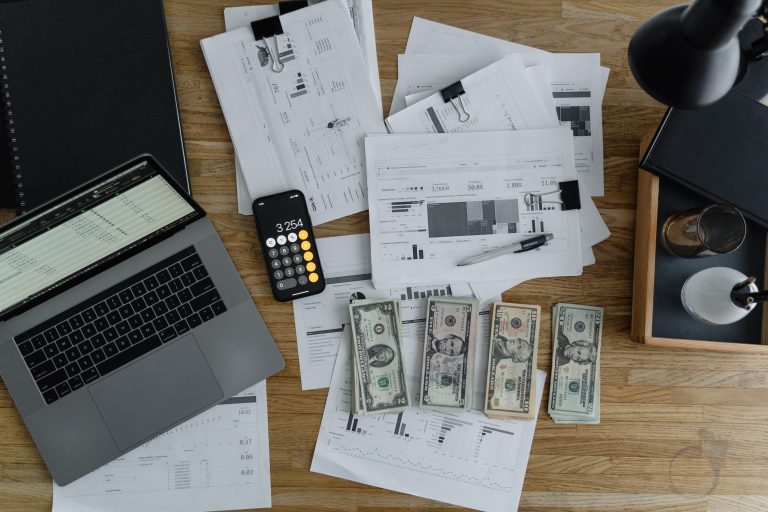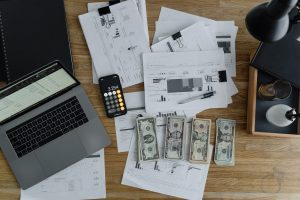 Geraci's industry experts will discuss the ins and outs associated with leverage, lender finance, warehouse lines of credit, and credit facilities. We'll talk about how