Making Rental Loans in the New Normal

Stay Updated
Subscribe to our Geraci Law Firm Newsletter to receive upcoming webinar announcements straight to your inbox.
Rental Loan programs were becoming a staple product in the private lending industry with a variety of terms and options available through institutional investors. Then COVID hit, decimating Wall Street and investor appetite for rental loans. As the economy reopens, rental loan products are coming back. In this webinar, our experts explain what to expect with rental loans in the new normal.
You will learn:
What rental products are institutional investors interested in currently?
What are the minimum borrower expectations for these loans?
The processes of marketing a rental loan to your borrower base and expanding your loan portfolio options
Underwriting rental loans
Documenting a rental loan and understand investor expectations through documents
Understanding the capital markets behind rental loans including loan sales, correspondent programs, and origination programs
A transcript is not available at this time.
Questions about this webinar? Reach out to our team below.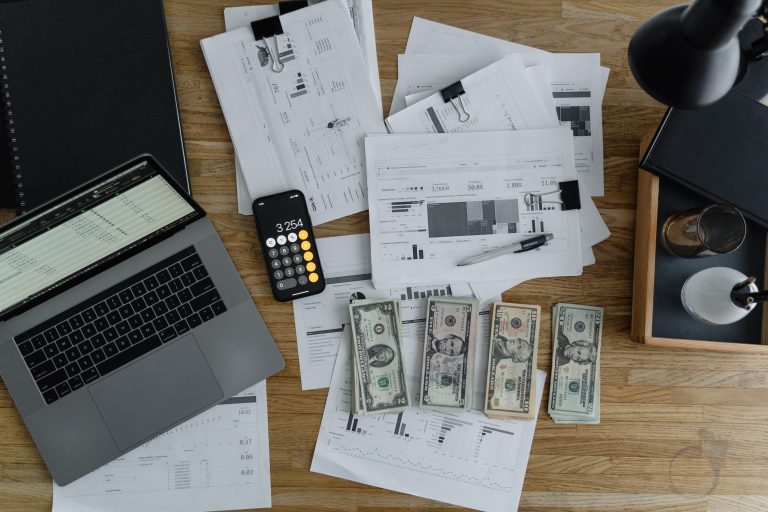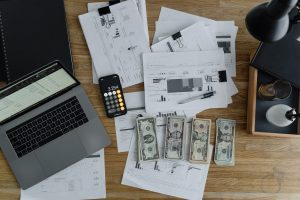 Geraci's industry experts will discuss the ins and outs associated with leverage, lender finance, warehouse lines of credit, and credit facilities. We'll talk about how