Major Changes in Privacy Law: What Lenders Must Do to be Compliant with the CCPA

Stay Updated
Subscribe to our Geraci Law Firm Newsletter to receive upcoming webinar announcements straight to your inbox.
California Consumer Privacy Act became law on January 1, 2020 and fundamentally reshaped what companies can do with private data. Even though this act only applies to data received from California residents, companies nationwide should be concerned as this law appears to have national ramifications. During this presentation expert real estate attorneys will discuss:
Summary of CCPA and major changes in consumer privacy because of its passage.
Who does CCPA apply to?
If you are a covered company, how do you comply?
Even for those that do not have to comply, what practices should you consider implementing now as there appears to be significant momentum in Congress and in other states for similar regulations.
A transcript is not available at this time.
Questions about this webinar? Reach out to our team below.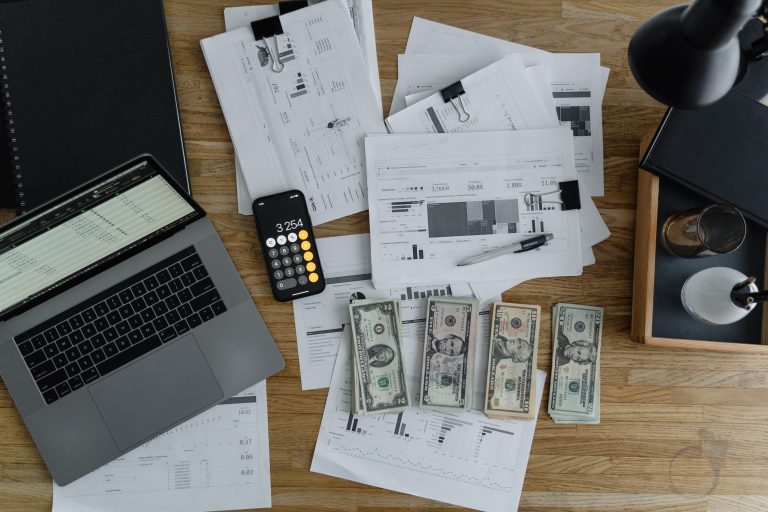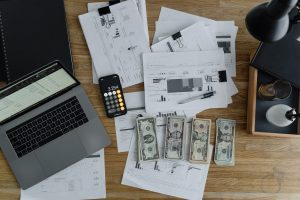 Geraci's industry experts will discuss the ins and outs associated with leverage, lender finance, warehouse lines of credit, and credit facilities. We'll talk about how