Forbearance Agreements 101: What To Do When Your Borrower Can't Pay

Stay Updated
Subscribe to our Geraci Law Firm Newsletter to receive upcoming webinar announcements straight to your inbox.
During this crisis, there is an unprecedented number of borrowers requesting loan payment deferrals from their lenders. Once a lender determines they want to proceed with a loan forbearance, the next step is making sure the agreement is properly documented. Our legal experts will provide the industry's best practices and break down the essential components of a well written agreement to keep lenders out of future litigation.
You will learn:
How to properly evaluate a Forbearance Request
How to communicate with your borrowers when they are making these requests to keep you out of future litigation
The essential components of a Forbearance Agreement
A transcript is not available at this time.
Questions about this webinar? Reach out to our team below.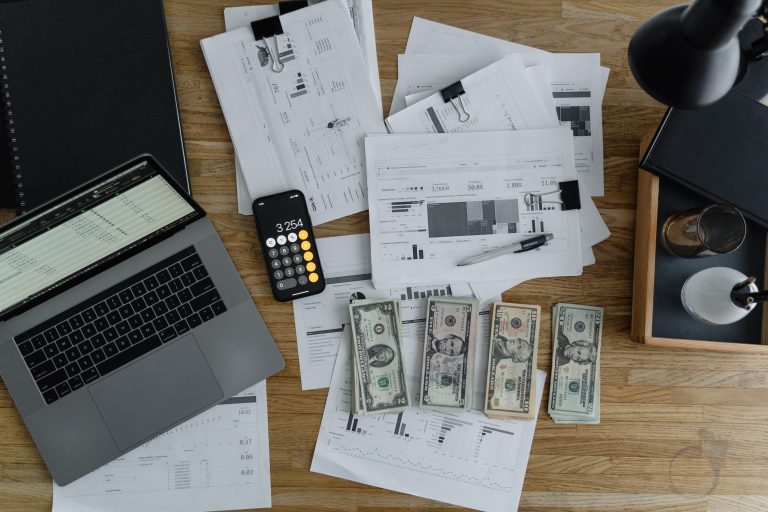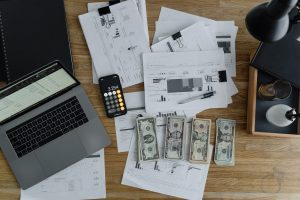 Geraci's industry experts will discuss the ins and outs associated with leverage, lender finance, warehouse lines of credit, and credit facilities. We'll talk about how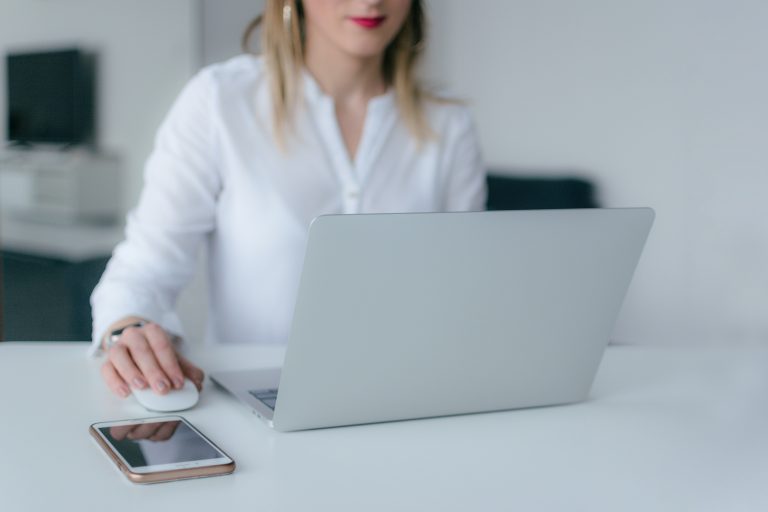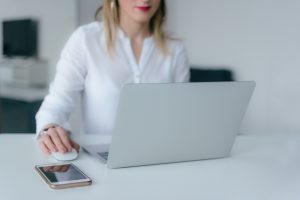 In 2021, SB-1079 went into effect bringing drastic changes to CA's nonjudicial foreclosure process in an attempt to encourage individual home ownership and affordable housing