Nationwide Lending and Licensing: What Every Private Lender Needs to Know

Stay Updated
Subscribe to our Geraci Law Firm Newsletter to receive upcoming webinar announcements straight to your inbox.
Melissa Martorella, Esq., Banking and Finance Attorney at Geraci Law Firm, and Tae Kim, Esq., Corporate and Securities Attorney at Geraci Law Firm, share key considerations for lenders to take into account prior to lending in multiple states. As the largest private lending law firm in the U.S., we are well-versed in lending regulations in all 50 states. Click here to inquire about our 50-state licensing and compliance surveys compiled by Geraci's expert attorneys.
A transcript is not available at this time.
Questions about this webinar? Reach out to our team below.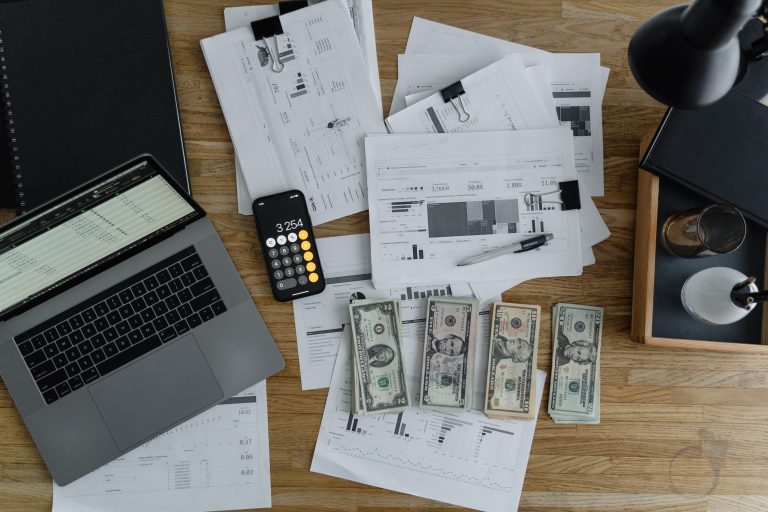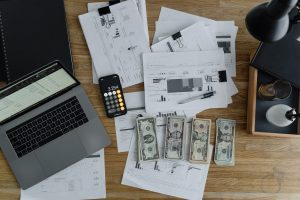 Geraci's industry experts will discuss the ins and outs associated with leverage, lender finance, warehouse lines of credit, and credit facilities. We'll talk about how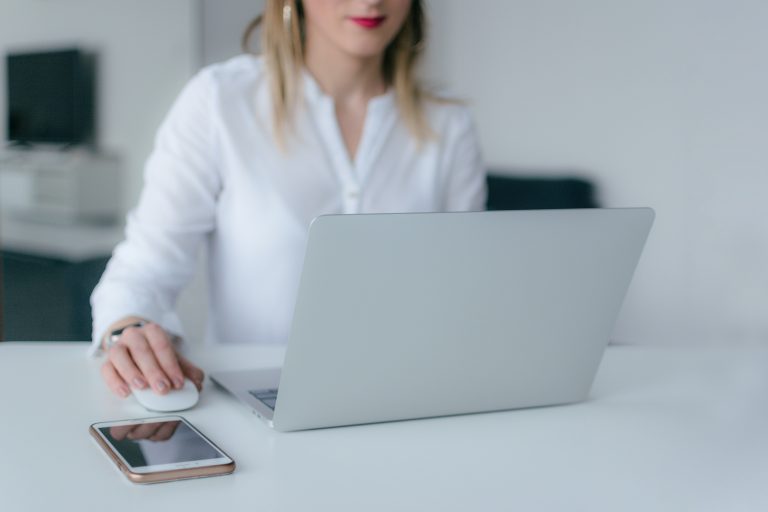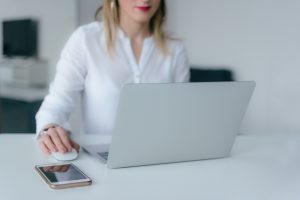 In 2021, SB-1079 went into effect bringing drastic changes to CA's nonjudicial foreclosure process in an attempt to encourage individual home ownership and affordable housing