Common Title Policy Endorsements Every Lender Needs to Know

Stay Updated
Subscribe to our Geraci Law Firm Newsletter to receive upcoming webinar announcements straight to your inbox.
Title insurance protects mortgage lenders when defects in a title to a property result in financial loss to the lender. The 2006 ALTA Loan Policy is considered the standard title insurance policy available for mortgage lenders. The title policy alone is rarely adequate for most real estate transactions and almost always needs to be expanded through specific title insurance endorsements based on the specific risks related to the property in the loan transaction.
In this webinar, we will review some of the more common title policy endorsements to the 2006 ALTA Loan Policy that we generally recommend our mortgage lender clients obtain when representing them in mortgage loan transactions.
You will learn:
 What a 2006 ALTA Loan Policy covers
 Common endorsements to the 2006 ALTA Loan Policy and when they apply
We apologize for the technical difficulties during this webinar. The captions may not accurately reflect every spoken word. Please reach out if you have any questions.
A transcript is not available at this time.
Questions about this webinar? Reach out to our team below.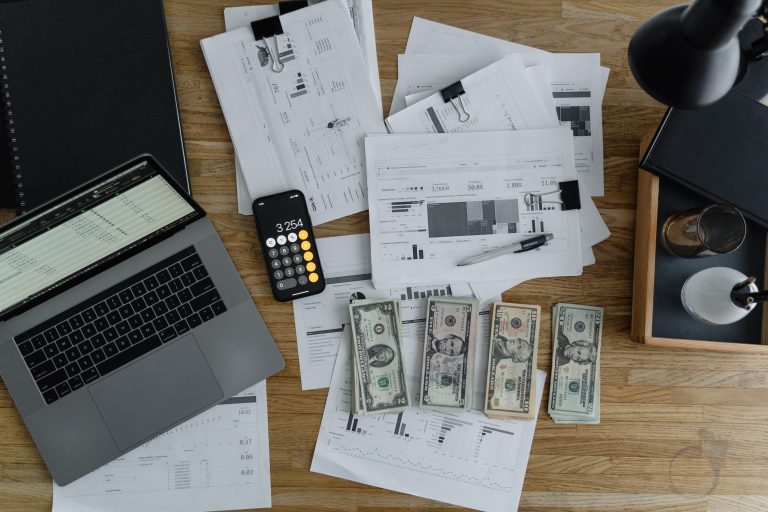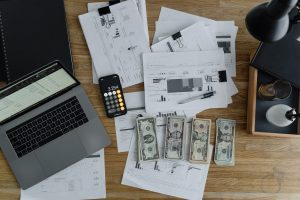 Geraci's industry experts will discuss the ins and outs associated with leverage, lender finance, warehouse lines of credit, and credit facilities. We'll talk about how