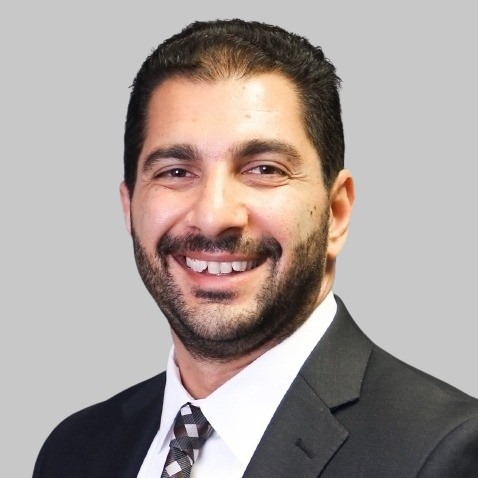 PARTNER, BANKING AND FINANCE,
CEO OF LIGHTNING DOCS
Foreclosure & Loss Mitigation
Loan Document Preparation
Capital Markets Agreements & Negotiation
J.D., University of Miami School of Law
B.A., University of California, Irvine
PARTNER, BANKING AND FINANCE,
CEO OF LIGHTNING DOCS
Nema Daghbandan is a Partner with Geraci LLP. His practice encompasses all facets of real estate transactions, primarily representing lenders, brokers, and loan servicers. His practice revolves around the preparation of documents and providing compliance advice to mortgage professionals related to nationwide commercial, residential, construction, and multi-family loan transactions. He also provides advice on documentation related to loan transactions, including servicing agreements, spread agreements, secondary market documents, leases, lien releases, procurement agreements, intercreditor agreements, and subordination agreements. Mr. Daghbandan also possesses a deep expertise in loss mitigation and advises mortgage professionals in the management of defaulted loans and the remedies available to creditors.
Mr. Daghbandan has been recognized by his peers in the legal community as a Super Lawyers® Rising Star from 2016-2022. Only 2.5% of attorneys receive this distinction. He also received a perfect 10/10 rating from attorney review site AVVO®.
Distinctions
2022 Southern California Rising Star
2021 Southern California Rising Star
2020 Southern California Rising Star
2019 Southern California Rising Star
2018 Southern California Rising Star
2017 Southern California Rising Star
10/10 rating from attorney review site AVVO®
Associations & Memberships
American Association of Private Lenders, General Counsel
California Bar Association
California Mortgage Association
California Mortgage Bankers Association, Future Leader
Mortgage Bankers Association
Urban Land Institute
United Trustee's Association
Representative Matters
Closed $25,000,000 loan facility with mezzanine components, repackaging three credit facilities including international collateral and interstate collateral.
Closed $1,562,500 loan secured by condominium in New York.
Closed $2,325,000 commercial construction loan in Saginaw, Michigan.
Closed $4,800,000 commercial construction loan in St. Charles, Missouri.
Closed $8,750,000 commercial loan in Salt Lake City, Utah.
Closed $5,500,000 loan secured by five condominiums in New York.
Closed $950,000 loan secured by residential property in Dagsboro, Delaware.
Closed $2,187,000 commercial loan which included BP oil spill rights in Panama City, Florida.
Closed $1,000,000 line of credit secured by property in Chicago, Illinois.
Closed $960,000 loan secured by 25 residential properties in Columbus, Ohio.
Closed $1,755,000 loan secured by commercial property in Albany, Georgia.
Closed $3,600,000 loan secured by residential properties in Providence, Rhode Island.
Closed $800,000 construction loan secured by residential property in Kona, Hawaii.
Closed $5,818,585 purchase, lease-back with option to re-purchase residential property in Beverly Hills, California. Subsequently facilitated the re-purchase by tenant.
Closed $3,350,000 purchase, lease-back with option to re-purchase music studio in Los Angeles.
Closed $3,600,000 heavily negotiated note purchase of 3 Commercial cross-collateralized loans in Idaho from an institutional seller in 4 days.
Facilitated closings in Connecticut, Illinois, Massachusetts, Nevada, Ohio, Texas, Virginia, and Washington under a secured line of credit.
Assisted in numerous Private Placement Memorandum offerings under Rule 506(b) and Rule 506(c).
Contact Nema Daghbandan, Esq.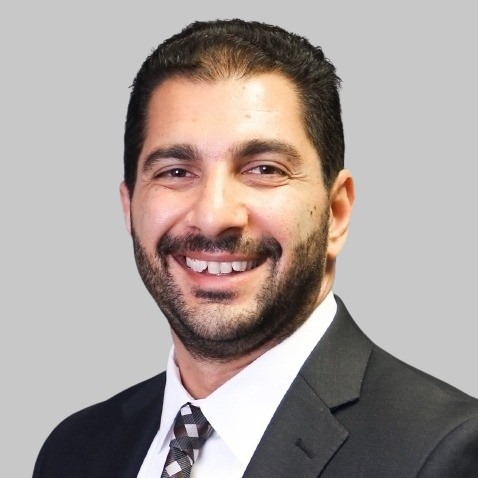 We represent financial institutions and real estate professionals.
Unfortunately, we do not represent consumers.