Leverage: A Tactical Guide to Lender Finance

Stay Updated
Subscribe to our Geraci Law Firm Newsletter to receive upcoming webinar announcements straight to your inbox.
Geraci's industry experts will discuss the ins and outs associated with leverage, lender finance, warehouse lines of credit, and credit facilities. We'll talk about how you can best prepare yourself to be eligible, what types of programs exist, and discuss the detailed and arduous process in applying, negotiating, and closing on a line of credit.
A transcript is not available at this time.
Questions about this webinar? Reach out to our team below.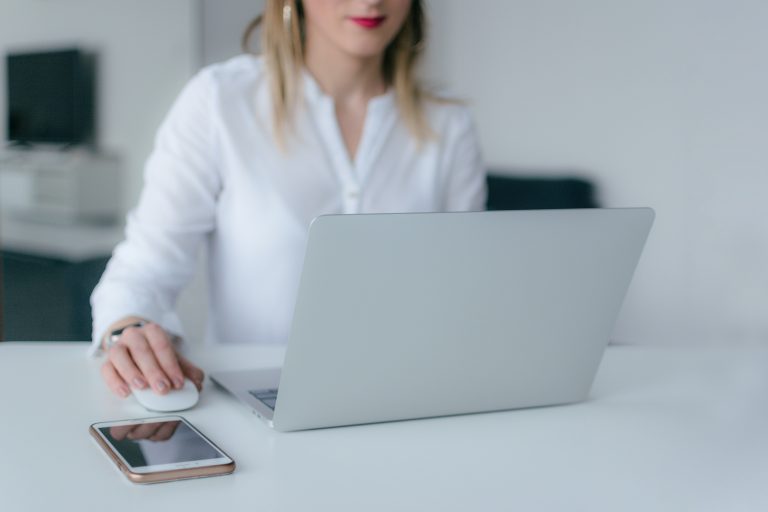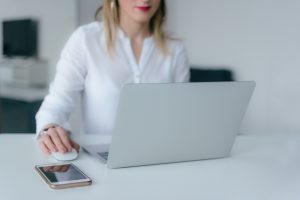 In 2021, SB-1079 went into effect bringing drastic changes to CA's nonjudicial foreclosure process in an attempt to encourage individual home ownership and affordable housing