Best Practices for Funds, Fund Managers, and Lenders during the COVID-19 Crisis

Stay Updated
Subscribe to our Geraci Law Firm Newsletter to receive upcoming webinar announcements straight to your inbox.
As the economic downturn caused by the COVID-19 outbreak starts to look more and more like a recession, many lenders and fund managers are asking what they can do to prepare. Evaluating your current capital arrangements is an essential step in preparing for this possibility.
For Fund Managers:
Do your funds have the capabilities to withstand the stresses of a recession? Do you have the right tools and powers as the fund manager to preserve capital, work out loans, prevent a run on the fund, or acquire distressed assets?
For Lenders:
Are your capital partners, secondary market buyers, and bankers liquid enough to provide the capital flow you need? Perhaps it's time to evaluate their commitments to you, and explore new options to control the capital.
During this webinar, you will learn:
How to protect yourself, your business, and your investors in the event of a recession.
Best practices and creative strategies regarding capital preservation, redemptions, and capital markets.
Practical solutions for fund operations, including insurance, supplemental disclosures, and investor relations tactics.
A transcript is not available at this time.
Questions about this webinar? Reach out to our team below.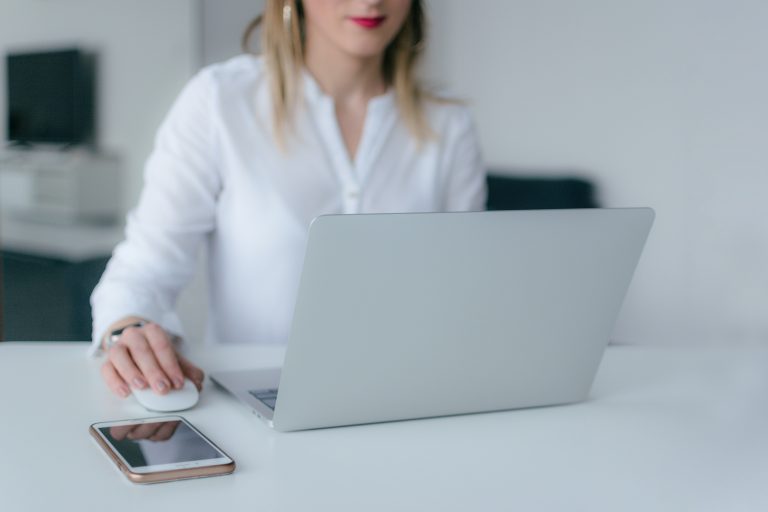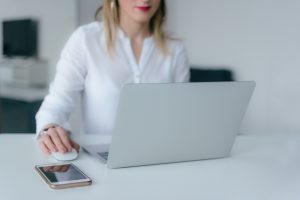 In 2021, SB-1079 went into effect bringing drastic changes to CA's nonjudicial foreclosure process in an attempt to encourage individual home ownership and affordable housing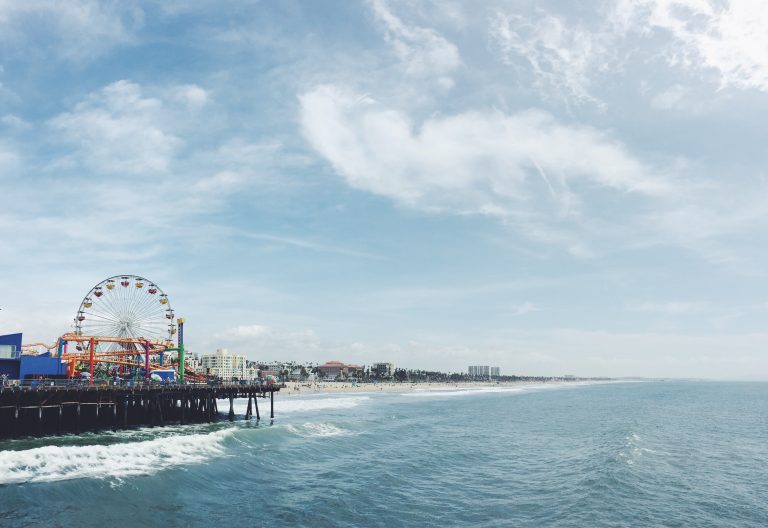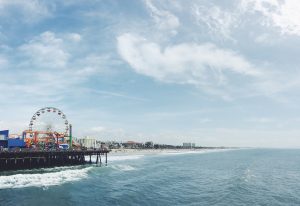 Lenders should always be prepared to manage loans that don't pan out the way they are supposed to, and lenders must be tactical when understanding