Managing Loan Defaults during the COVID-19 Crisis

Stay Updated
Subscribe to our Geraci Law Firm Newsletter to receive upcoming webinar announcements straight to your inbox.
In this COVID-19 Rapid Response webinar, Nema Daghbandan, Esq. and Melissa Martorella, Esq. provide guidance on how to manage this time of crisis with discipline, proactivity, and calm amidst a storm.
During this webinar, you will learn:
Tactical and practical legal strategies for managing short term defaults.
The current federal and state prohibitions regarding defaults.
The current federal and state policies regarding non-consumer loan payments and how this affects business purpose lenders.
The communication and documentation that lenders should be using if their borrowers are requesting loan payment deferrals.
A transcript is not available at this time.
Questions about this webinar? Reach out to our team below.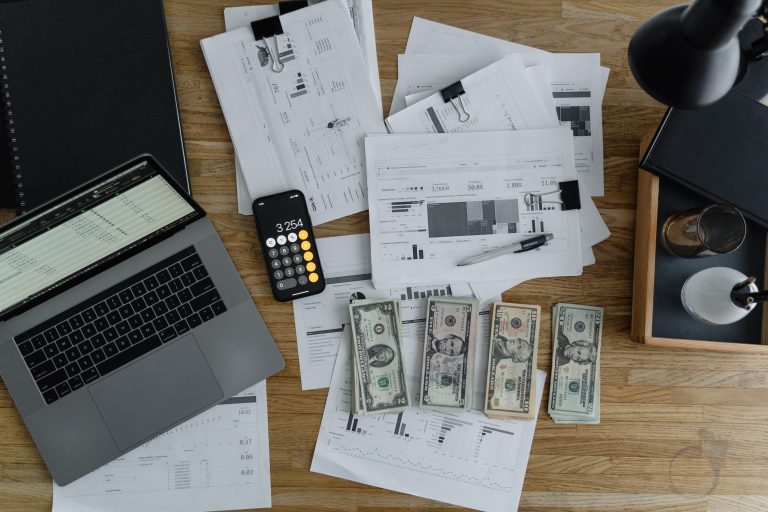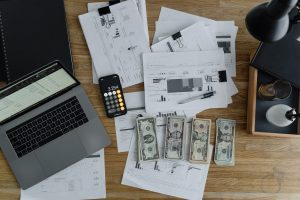 Geraci's industry experts will discuss the ins and outs associated with leverage, lender finance, warehouse lines of credit, and credit facilities. We'll talk about how