The Key Elements of a Compliant Mortgage Fund and a Successful Pitch Deck

Stay Updated
Subscribe to our Geraci Law Firm Newsletter to receive upcoming webinar announcements straight to your inbox.
Kevin Kim, Esq., Partner at Geraci Law Firm, and Ruby Keys, VP of Geraci Media, share their tips for creating a successful and compliant mortgage fund and marketing it through a pitch deck that will wow your investors.
A transcript is not available at this time.
Questions about this webinar? Reach out to our team below.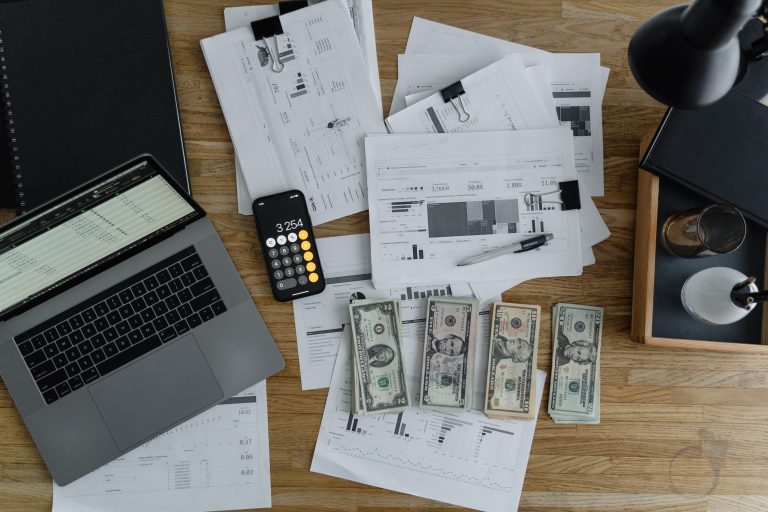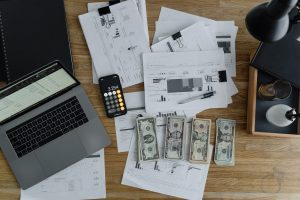 Geraci's industry experts will discuss the ins and outs associated with leverage, lender finance, warehouse lines of credit, and credit facilities. We'll talk about how