Update to the Trend: REITs in 2022

Stay Updated
Subscribe to our Geraci Law Firm Newsletter to receive upcoming webinar announcements straight to your inbox.
This webinar discussed REITs and other tax preferential strategies for real estate and mortgage funds. We'll discuss the core benefits of REITs, the specific ongoing compliance needs, and the ongoing obligations to manage day-to-day issues including loan sales, foreclosures, and property sales. We'll also discuss the outlook for the Tax Cuts & Jobs Act as 2025 approaches.
A transcript is not available at this time.
Questions about this webinar? Reach out to our team below.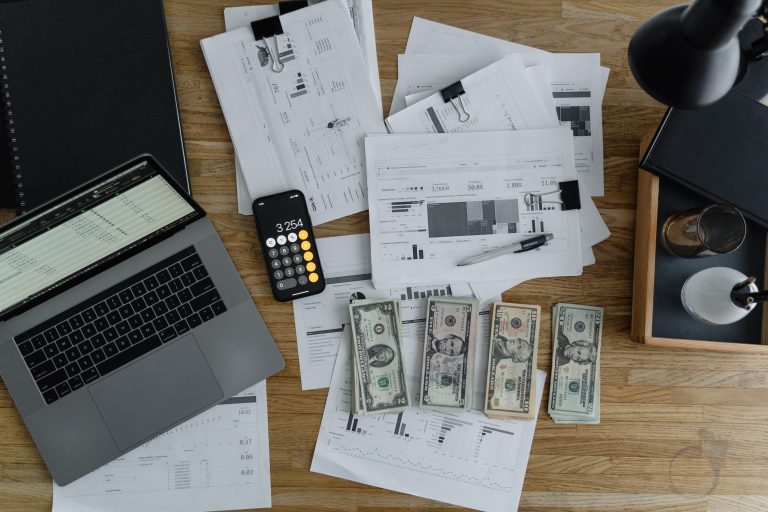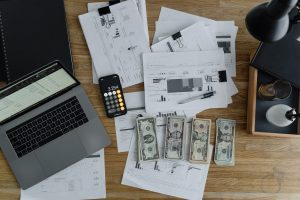 Geraci's industry experts will discuss the ins and outs associated with leverage, lender finance, warehouse lines of credit, and credit facilities. We'll talk about how