What Your Attorney Didn't Tell You: Consumer Laws that Apply to Business Purpose Loans

Stay Updated
Subscribe to our Geraci Law Firm Newsletter to receive upcoming webinar announcements straight to your inbox.
Nema Daghbandan, Esq., Partner, and Melissa Martorella, Esq., Banking and Finance Attorney at Geraci Law Firm, share key information about consumer laws that apply to business purpose loans.
A transcript is not available at this time.
Questions about this webinar? Reach out to our team below.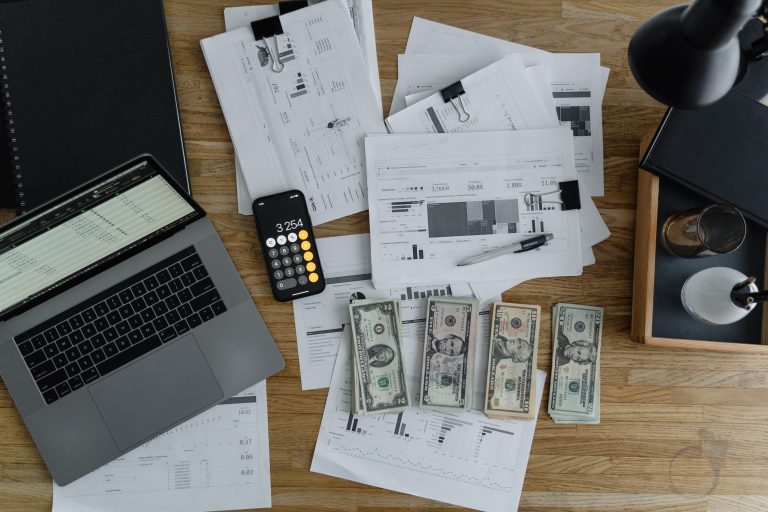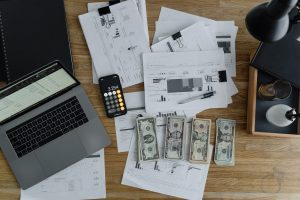 Geraci's industry experts will discuss the ins and outs associated with leverage, lender finance, warehouse lines of credit, and credit facilities. We'll talk about how