AAPL Emergency COVID-19 Meeting

Stay Updated
Subscribe to our Geraci Law Firm Newsletter to receive upcoming webinar announcements straight to your inbox.
It's easy to feel isolated and out of touch when large portions of the populace are sheltering-in-place, businesses are closed, and the economy is at a near-standstill. So the American Association of Private Lenders and Geraci LLP want to show you their love by bringing the private lender community to you.
On Monday April 6, during the height of the COVID-19 crisis, they hosted a virtual event to bring you much-needed private lender market intelligence and business best practices. Subject matter experts from the Accounting, Appraisals, Banking, Legal, Loan Origination/Brokerage, Small Business Association, and Technology fields each provided a 3-5 minute update on "the thing you need to know right now", after which the floor opened to questions.
A transcript is not available at this time.
Questions about this webinar? Reach out to our team below.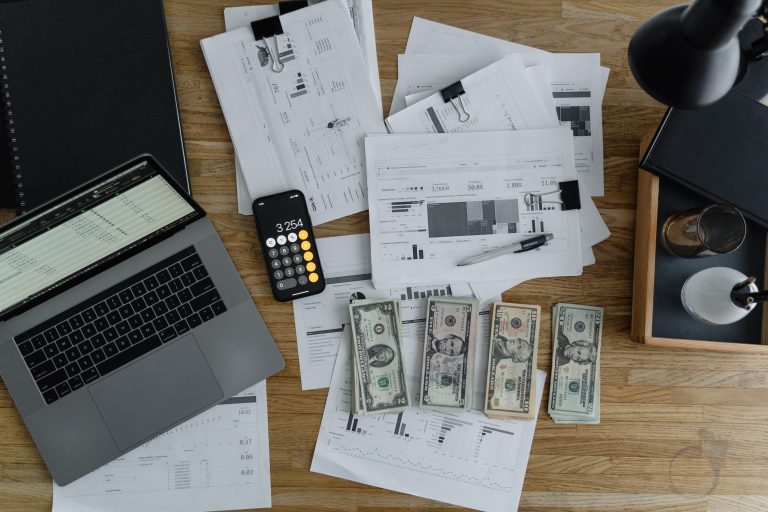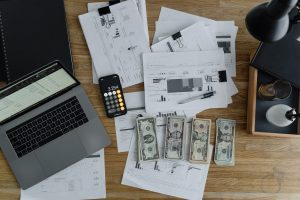 Geraci's industry experts will discuss the ins and outs associated with leverage, lender finance, warehouse lines of credit, and credit facilities. We'll talk about how