COVID-19 Opportunity: Invest in Distressed Assets and Unique Gaps in the Private Lending Market

Stay Updated
Subscribe to our Geraci Law Firm Newsletter to receive upcoming webinar announcements straight to your inbox.
The COVID-19 outbreak can be scary for ourselves as humans, and for our economy. But there are silver linings and opportunities in every economic downturn. Distressed assets, including nonperforming loans, will become a high-demand asset class as the crisis continues to affect our economy. If you are an investor, a fund manager, or a lender with dry power, this webinar is for you.
During this webinar, our expert attorneys will discuss:
1. The legal issues and solutions surrounding distressed asset strategies.
2. Practical aspects of pursuing these strategies.
3. The viability of these strategies considering the volatility of today's market.
A transcript is not available at this time.
Questions about this webinar? Reach out to our team below.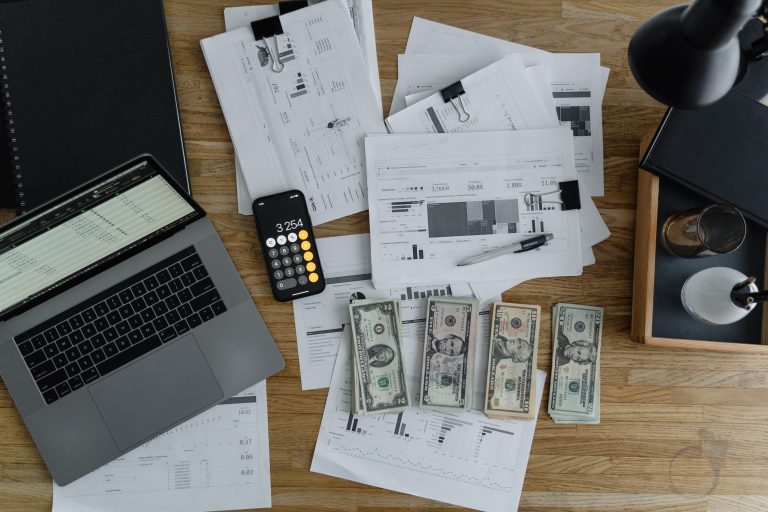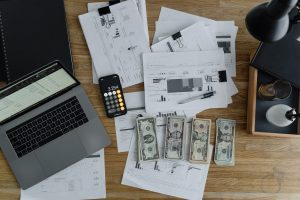 Geraci's industry experts will discuss the ins and outs associated with leverage, lender finance, warehouse lines of credit, and credit facilities. We'll talk about how