Cancelled Contract: Managing Contract Disputes Amid the Outbreak

Stay Updated
Subscribe to our Geraci Law Firm Newsletter to receive upcoming webinar announcements straight to your inbox.
Force Majeure, Impossibility, COVID Addendum are all words being thrown around in these unprecedented times. Property sellers are trying to force their buyers to purchase with the threat of liquidated damages. Borrowers are threatening lenders for leaving them at the altar. Organizations are slow paying their vendors to maintain cash management pushing many to the brink of insolvency. During this crisis, contracts of all kinds are coming under assault. Geraci LLP's expert litigation attorneys will provide a succinct explanation of the various contract disputes involving real estate professionals and how to manage those disputes.
You will learn:
1. What claims are being made to get out of contracts and how you can defend against them.
2. What lawsuits you should expect related to real estate purchase contracts and how buyers and sellers should respond.
3. What lawsuits you should expect related to your loan agreements and what you can do to be prepared.
A transcript is not available at this time.
Questions about this webinar? Reach out to our team below.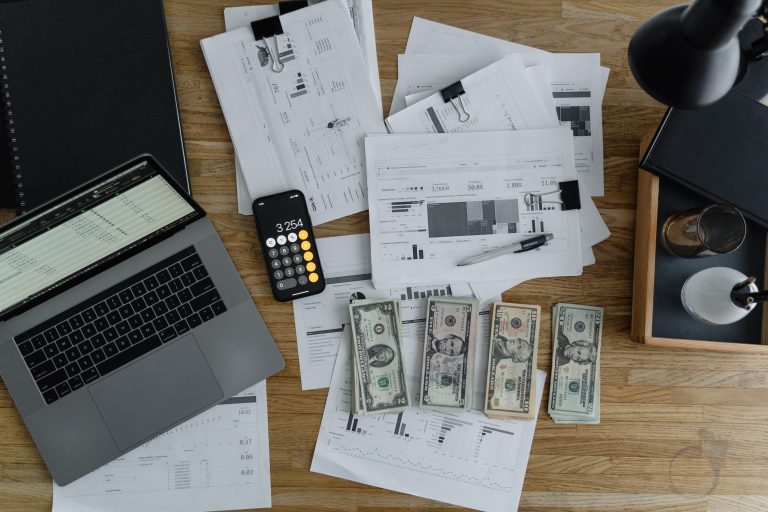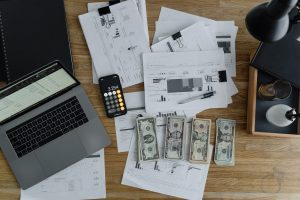 Geraci's industry experts will discuss the ins and outs associated with leverage, lender finance, warehouse lines of credit, and credit facilities. We'll talk about how