Lender Lounge with Kevin Kim Special Episode: Mid-Year Outlook

Stay Updated
Subscribe to our Geraci Law Firm Newsletter to receive upcoming webinar announcements straight to your inbox.
Lender Lounge with Kevin Kim hosted a special livestream featuring industry legends Daren Blomquist, VP of Market Economics at Auction.com and Rick Sharga, Executive Vice President at ATTOM.
Watch the recording of May 18th LIVE episode and hear these industry leaders' thoughts on housing demand, build to rent, interest rates, inflation, and everyone's favorite doomsday question: is a recession coming?
A transcript is not available at this time.
Questions about this webinar? Reach out to our team below.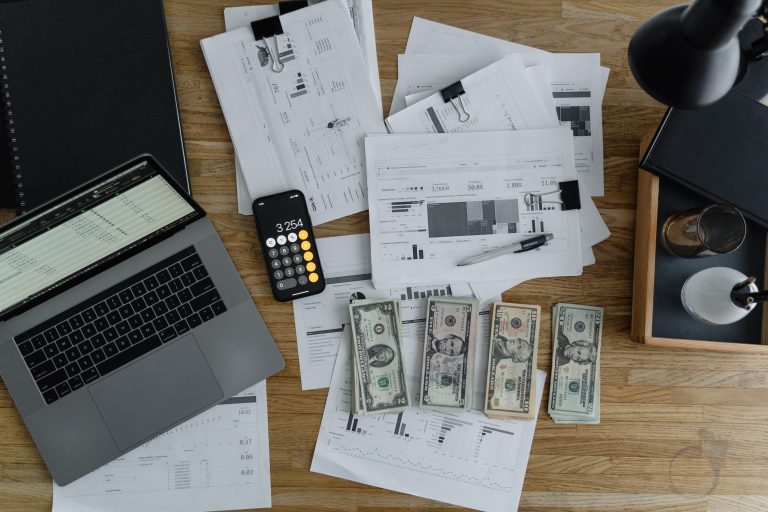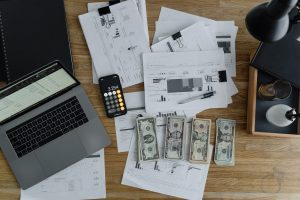 Geraci's industry experts will discuss the ins and outs associated with leverage, lender finance, warehouse lines of credit, and credit facilities. We'll talk about how