Navigating Tenant Issues: Lending to a Borrower with Tenants

Stay Updated
Subscribe to our Geraci Law Firm Newsletter to receive upcoming webinar announcements straight to your inbox.
In this webinar, Partner Nema Daghbandan, Esq., and Associate Melissa C. Martorella, Esq., both of the Banking and Finance Department at Geraci Law Firm, discuss the complex relationships between borrowers, lenders, and tenants. Topics include rent control, negotiating with anchor tenants as well as SNDA, enforcing rent assignments, and more crucial information to keep in mind with these loan transactions.
We apologize for the sound quality and cannot guarantee the captions fully represent the spoken words. If you have any questions about the content, please reach out to Nema or Melissa.
A transcript is not available at this time.
Questions about this webinar? Reach out to our team below.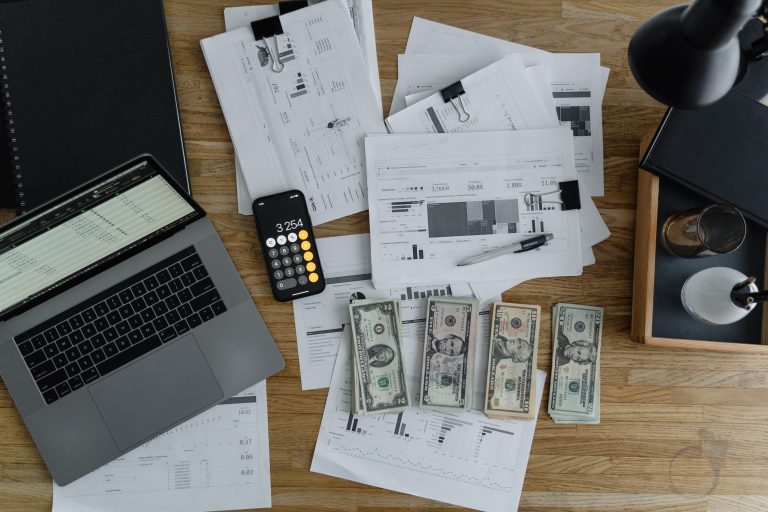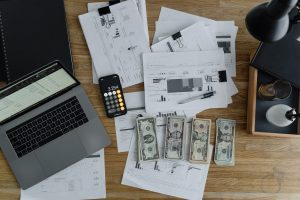 Geraci's industry experts will discuss the ins and outs associated with leverage, lender finance, warehouse lines of credit, and credit facilities. We'll talk about how