COVID-19 Opportunity: Making Owner Occupied Business Purpose Loans

Stay Updated
Subscribe to our Geraci Law Firm Newsletter to receive upcoming webinar announcements straight to your inbox.
In this webinar, Nema Daghbandan, Esq., and Melissa Martorella, Esq., discuss how private lenders can help the thousands of struggling small business owners as they suffer from a nationwide liquidity crisis prompted by the COVID-19 outbreak and related shutdowns - through providing loans to borrowers secured by their primary residences to help unlock equity in their homes.
A transcript is not available at this time.
Questions about this webinar? Reach out to our team below.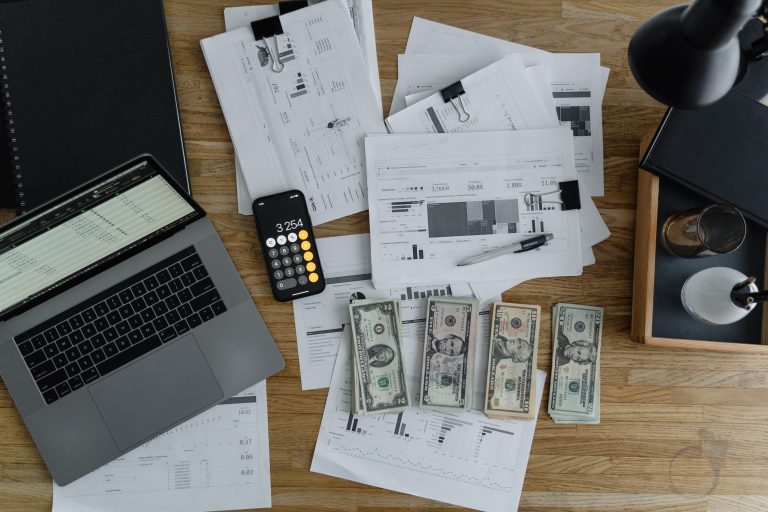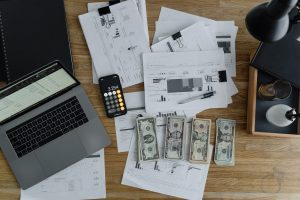 Geraci's industry experts will discuss the ins and outs associated with leverage, lender finance, warehouse lines of credit, and credit facilities. We'll talk about how