Kevin S. Kim, Esq.
Partner
Corporate and Securities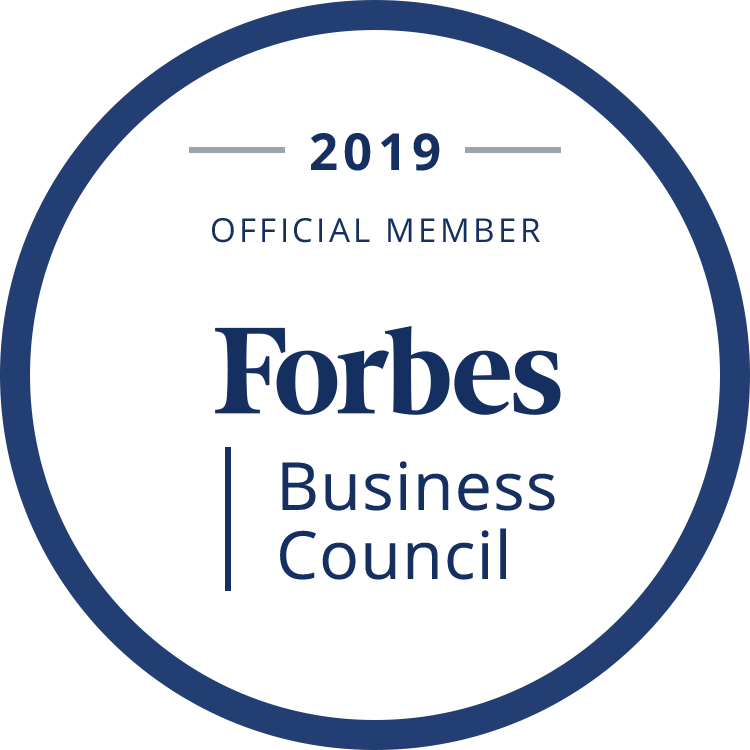 KEVIN KIM
OFFICIAL MEMBER
FORBES BUSINESS COUNCIL
"Work Hard. Play Harder."
Kevin Kim leads Geraci LLP's corporate & securities practice. His expertise lies in fund formation, private placements, and other securities offerings for private lenders, real estate developers and investors of all sizes. Kevin and his team have advised and prepared hundreds of securities offerings including mortgage funds, structured debt offerings, real estate syndications, crowdfunding offerings, EB-5 projects, and Qualified Opportunity Funds. Kevin passion lies in serving his clients as a pragmatic advisor focusing on real world solutions.
Kevin is also a nationally recognized expert in mortgage fund formation. Kevin is the lead instructor for the American Association of Private Lender's Certified Fund Manager courses, where he teaches mortgage fund managers throughout the United States on fund management and securities laws.
Kevin hosts the podcast The Lender Lounge with Kevin Kim, where he interviews industry leaders, friends, and colleagues in the private lending space to learn what makes them tick.
Awards & Accommodations: 
Top 25 Corporate Attorney by EB-5 Investors Magazine
Rising Star Super Lawyer 2019
Favorite Vacation
My honeymoon in Maui.
Books currently reading
The Baby Whisperer.
Relax when not working:
Cooking and Binge Watching TV.
Favorite Bands
Green Day, Nirvana, Foo Fighters, Mumford and Sons
Hobbies
Cooking, Golf, Being Korean.
Favorite films
The Dark Knight, Ode to My Father, The Rock
One of your favorite memories since being at Geraci:
The public debut of "The Gold Chain" at Clique Lounge at the Cosmopolitan on the 2nd day at Captivate 2017.
If you had one wish
More wishes.
What was it about the legal field that drew your interest?
As hackneyed as it may sound, the ability to help people achieve their goals and advocate their interests really resonated with me throughout my life.
What are you most proud of at Geraci?
Being named Partner at the Law Firm.
What banking law or regulation would you like to see changed?
A clear exemption for commercial purpose finance.
If you could go back and change any aspect of your life, which would it be?
I would have decided to study abroad during college.
What wisdom could you offer aspiring attorneys?
Knowledge of the law will only get you so far. Clinical and professional skills including customer service, being detail oriented, and passionate representation of your clients is what will set you apart from others.
Who has had the most impact on your career?
My mother. She has pushed me my entire life and is still teaching me the importance of passion, the value of hard work, and the importance of humility. These values have been the cornerstones of my career.
What's the toughest business decision you've ever made?
Deciding to go to law school.
What is your proudest achievement?
My daughter Abigail.
What's it like working at Geraci?
It's a bit like working in a circus. Everybody is really talented and very good at what they do, but you can't help but feel a vibe that everybody's also a bit of a character.
What was it that drew you to Geraci?
Geraci's company culture and positive, get the job done attitude is something that really attracted me.
What can we learn from the past in our business?
History repeats itself. Especially in business
Bar Admissions
California
U.S. District Court Central District of California
Education
J.D. Loyola Law School, Los Angeles
B.A. University of California, Berkeley
Associations & Memberships
California Mortgage Association
American Association of Private Lenders
Korean American Bar Association
Speaking Engagements
Certified Fund Manager Instructor for American Association of Private Lenders 2015 to Present
EB-5 Investors Conference Securities Law Panelist 2017 and 2018
IMN Family Office Forum 2018 – Dana Point
Representative Matters
Partners Capital Solutions
The Rama Fund
Thorofare Capital
A List Partners Management